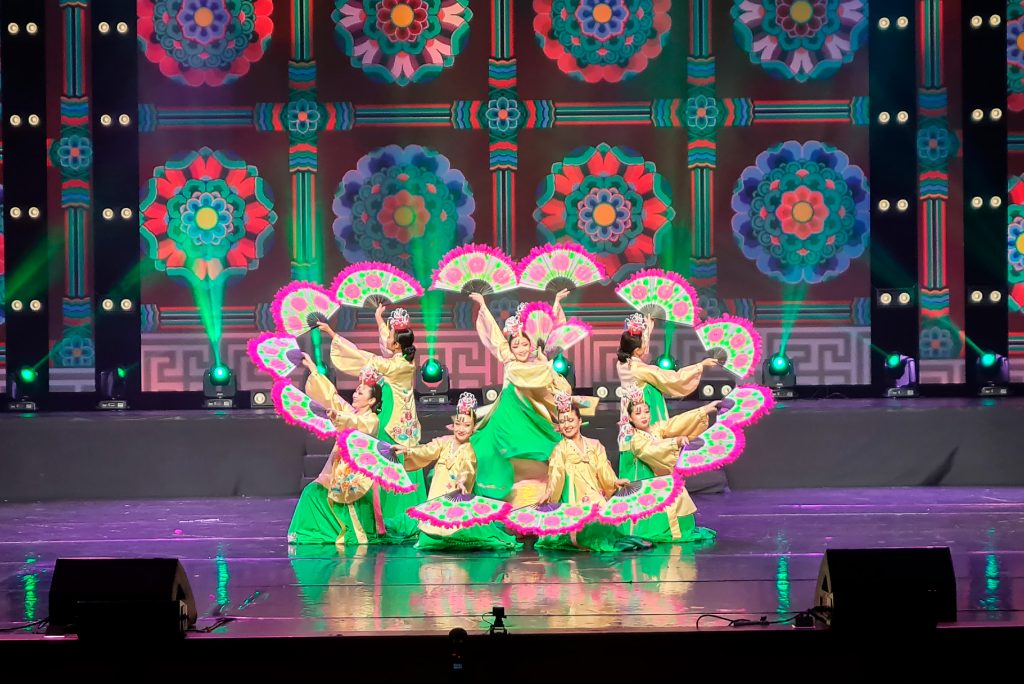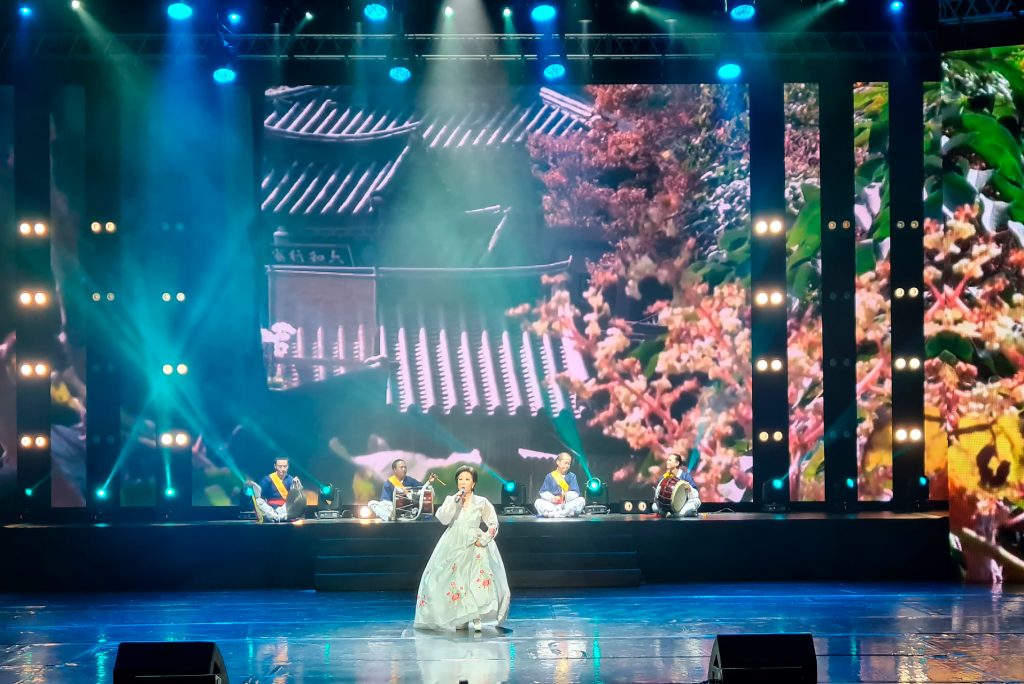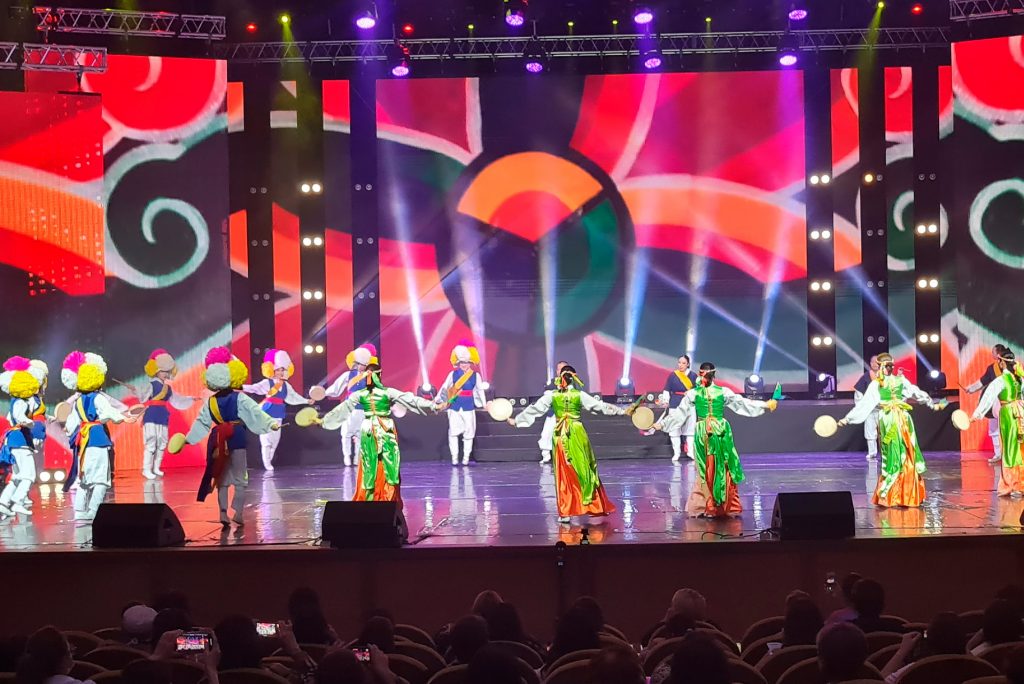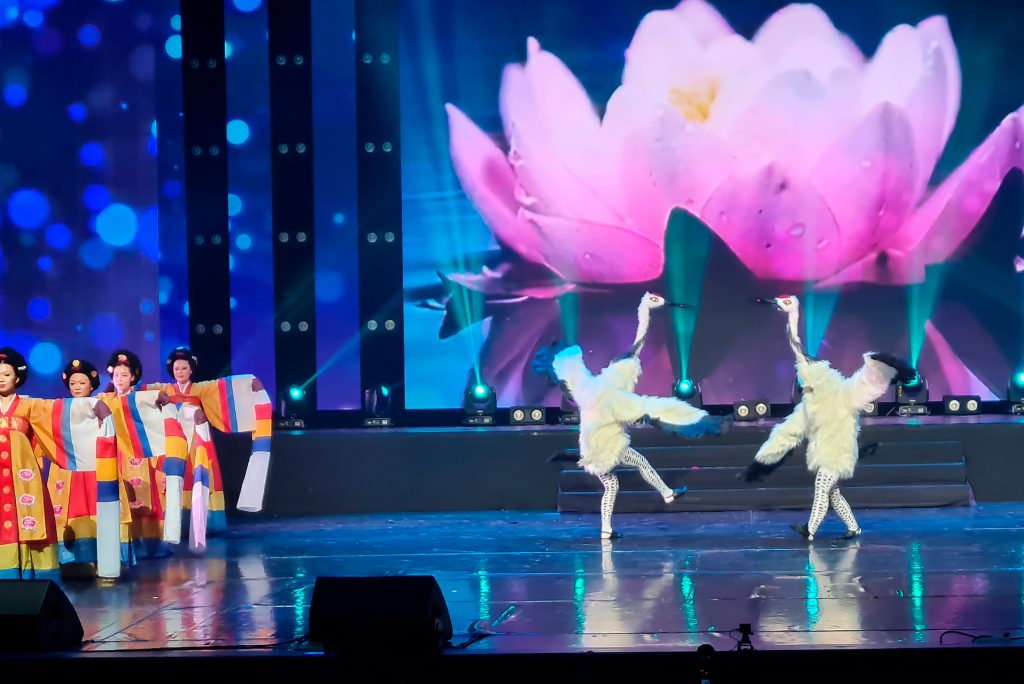 The play will introduce you to traditional types of Korean art, as well as the modern repertoire of our theater. Thanks to the mix of cultures on our rich land, the creativity of our theater has formed its own unique original style intrinsic to the Koreans of Kazakhstan. And thanks to the synthesis of traditional and contemporary art, theater productions have acquired a new semantic character, peculiarity of performances and originality of sound.
Screenplay by Evgeny Ni
Duration: 1 hour 20 minutes.
Cast:
Ballet troupe and theater artists
Production team:
Directed by Elena Kim
Choreographers – Larisa Kim, Anna Tsoi
Musical arrangement – Georgy Yun