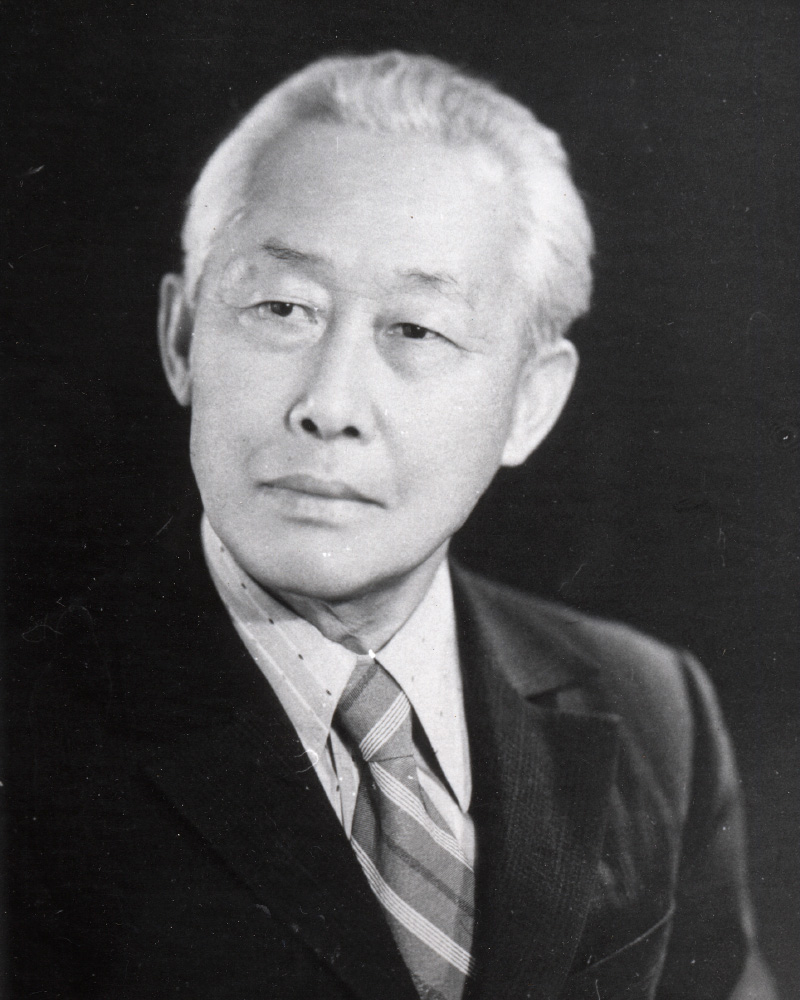 Honored Worker of Arts of the Kazakh SSR
1909-1995
— — —
Playwright, director
— — —
Yen Sen Nen graduated from the Directing Department of the Russian Institute of Theatre Arts (GITIS). He worked as a theater director in the Far Eastern Territory.
He first published his poetry in 1931. He is the author of famous songs and poems which were used in many Korean plays. Most of them were included in the collection of poems "Lines of Friendship".
Yen Sen Nen is best known as a playwright. He is the author of the plays "Red Carts" (1930), "Dyan Feng Dong's Torch" (1932), "Olympic" (1933), "After the Storm" (1934), "Chun Hyang Den" (1935), "Love Chun Heu" ( 1943), "Korea on Fire" (1947), "Den oi" (1953), "Red T-shirt" (1960), "Yang Song Byak" (1965), "Dawn over Cupid" (1972), "Sons" ( 1974), Aysen (1978).
He was awarded the State Medals of the USSR and certificates of Honor of the Supreme Soviets of the Kazakh and Uzbek SSR.