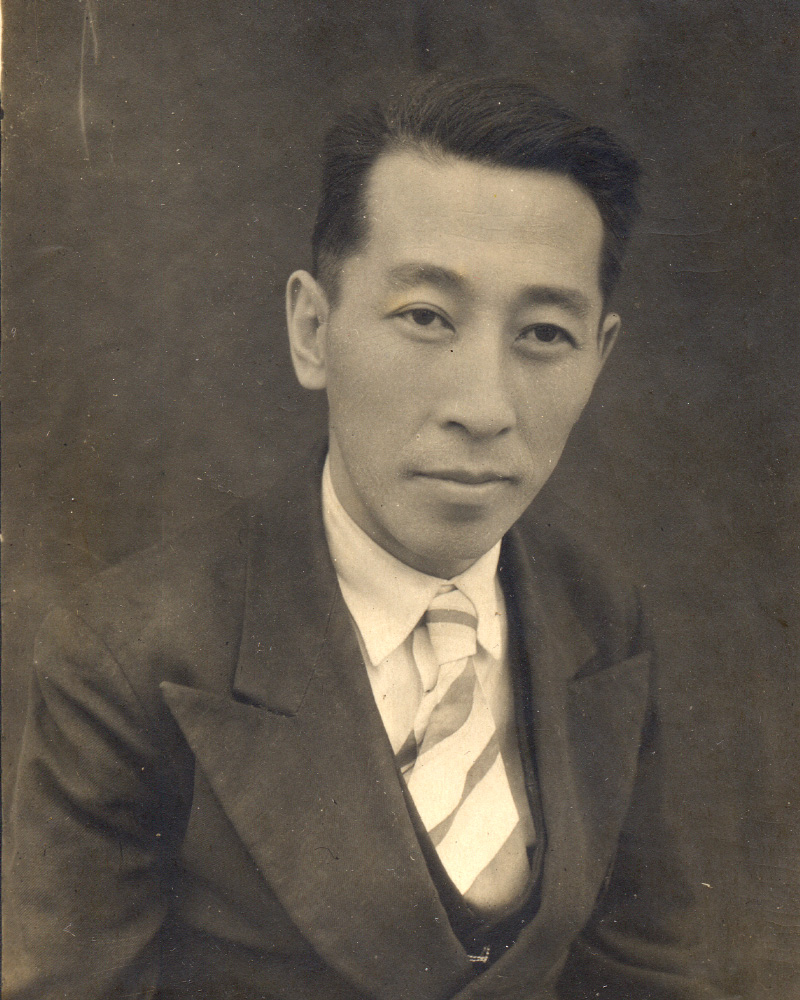 Honored Worker of Arts of the Kazakh SSR
1906 – 1981
North Korea
Director, playwright
After graduating from the directing department of The Gerasimov Institute of Cinematography (workshop of V. I. Pudovkin), Tsai Yon worked in the "Armenkino" studio. In 1933-1934 he worked as a director of the Chinese (later Korean) theater of working youth in Vladivostok.
From 1934 until the end of his life he was a stage director, later a theater director of the Korean Music and Drama Theater ( in 1978 it changed its name to the Korean Theater of Musical Comedy, and soon to the State Republican Korean Theater of Musical Comedy) in Almaty.He staged many plays by Korean, Russian, Kazakh and foreign playwrights. Among them are "The Stream of Life" (1945), "South of the 38th Parallel" (1950) and "The Tale of Heung Bu" (1956) Thai Dyan Chun, "Den Ai" by Yon Sun Yon (1960), "Hong Gil Dong" Kim Gi Chera (1970), "Enlik – Kebek" by M.O. Auezov (1962), "The Fate of the Father" by B. Dzhakiev (1963), "The Karakum Tragedy" by O. Bodykov (1970), "The Inspector General" by N.V. Gogol (1952), "Glory" by V. M. Gusev (1938), "Enemies" by M. Gorky (1939), "Russian People" by K. M. Simonov (1941), "Platon Krechet" by A. E. Korneichuk ( 1950), "Kremlin chimes" by N.F. Pogodin (1957), "In the Name of the Revolution" by N.F. (1964) and others.
Tsai Yon also acted as a playwright, writing such dramas as "Friendship" (1946), "Dawn" (1962), "Unforgettable Days" (1963, co-authored with Yem Sa Ir), "Rainbow" (1967), the comedy "Joyous Life" (1948), Strict Father (1960), vaudeville The Only Daughter (1980). All of them were staged at the Korean Theater of Musical Comedy. He was also the author of dramatization and director of the plays "The Tale of the Sim Chen" (1936), "The Tale of the Chun Hyang" (1940, co-authored with Lee Deng Nim and Yon Sen Nen).