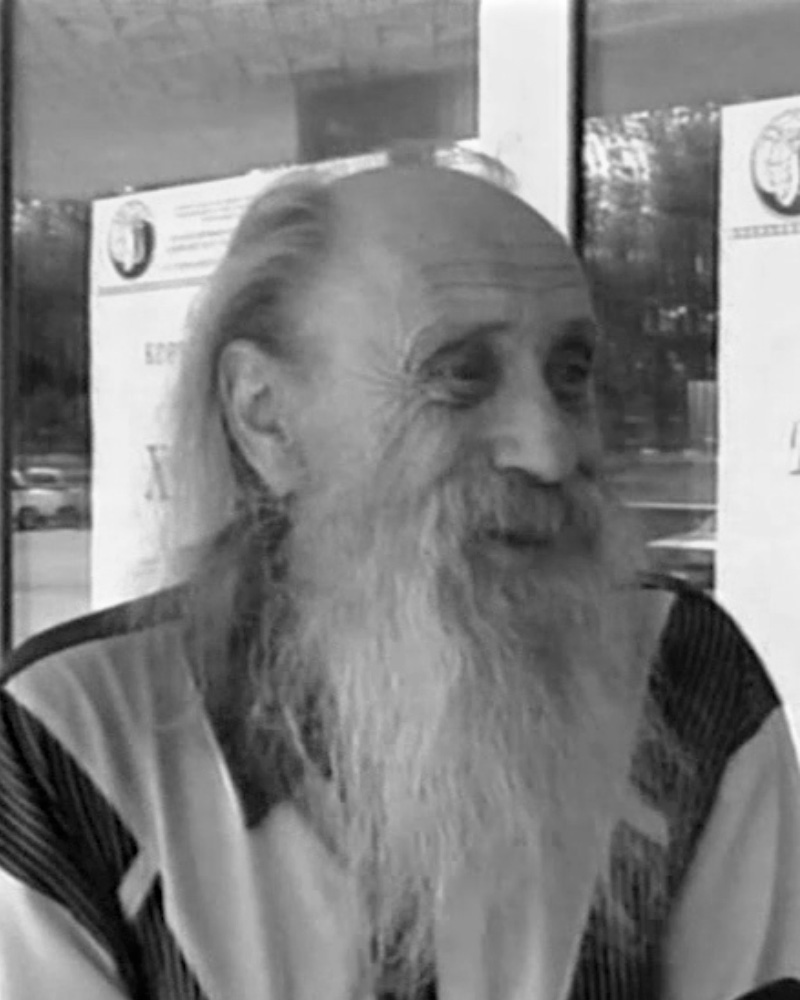 Former Chief director of the theater
Honored Artist of the Kazakh SSR
— — —
Worked in the theater from 1978 to 1996.
In 1968 he graduated from the Leningrad Institute of Theatre, Music and Cinematography.
He began his creative activity as a senior assistant director of the Republican Theater of Russian Drama in the city of Ordzhonikidze. Then he came to Kazakhstan and worked as a stage inspector, head of the production at the Republican Youth Theatre, then director at the Russian Drama Theater. M. Lermontov, director at the Kazakh Academic Drama Theater. M. Auezov.
In 1978, he became the chief director of the Korean theater, where he served until his retirement.
The talent of the brilliant master of the stage was fully manifested in the Korean theater. He managed to delve into the national flavor and spirit of the Korean people and often surprised with his unique approach to staging performances. This performance includes the production of "Chunhanden" based on the Korean classic.
The master of the stage A. A. Pashkov improvised a lot and boldly, and the actors liked to work under his direction.
Alexander Alexandrovich managed to apply strict simplicity in directing, rhythm and originality, plasticity and musicality, some convention of movements coming from the old Korean theater.
Pashkov A.A. made more than twenty productions in the Korean theater, among which the best were:
"Living Buddha" Khan Ding
"Koblandy M. Auezov
"Servant of two masters" K. Goldoni
"The Tale of the Hare" by Khan Ding
"Arirang" by Thai Dyan Chun
"Heung Bu and Nol Bu" by Thai Dyan Chun
"The Tricks of Kim Sung Dar"
"Don't Rock the Tree" by Han Ding
Yang Sang Byak Yong Sung Yong
"Melodies of Love" by A. Pashkov
Alexander Pashkov brought up a lot  of capable students, among whom were Korean theater artists who were educated in his studio at the Alma-Ata State Theater and Art Institute.