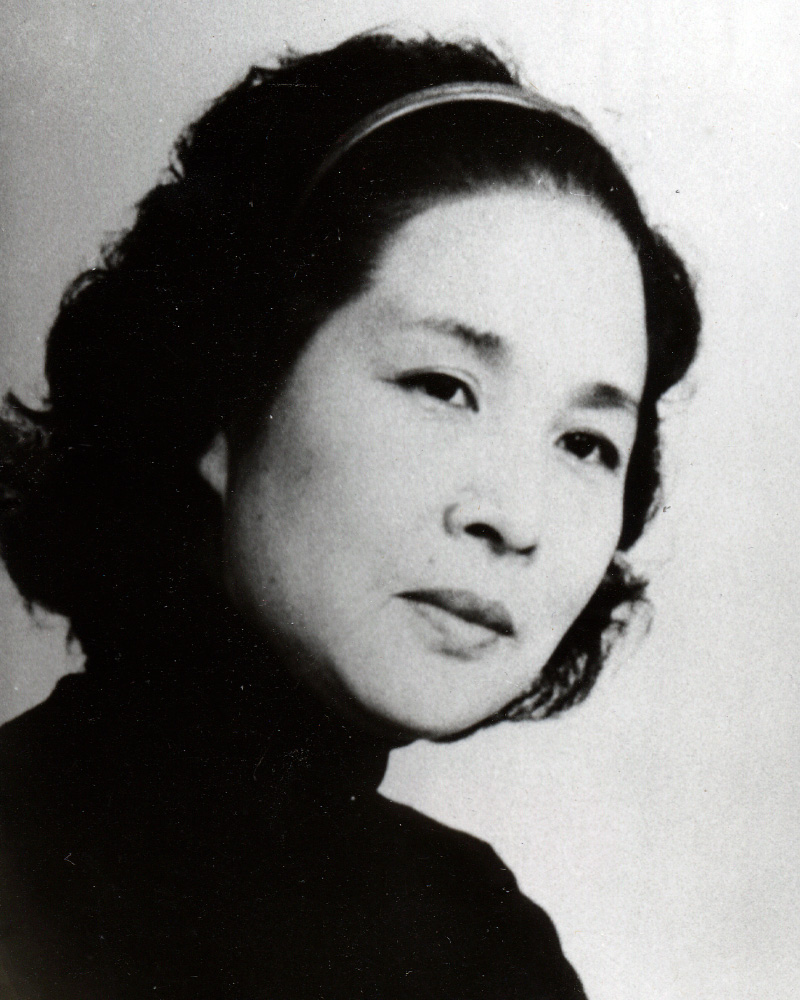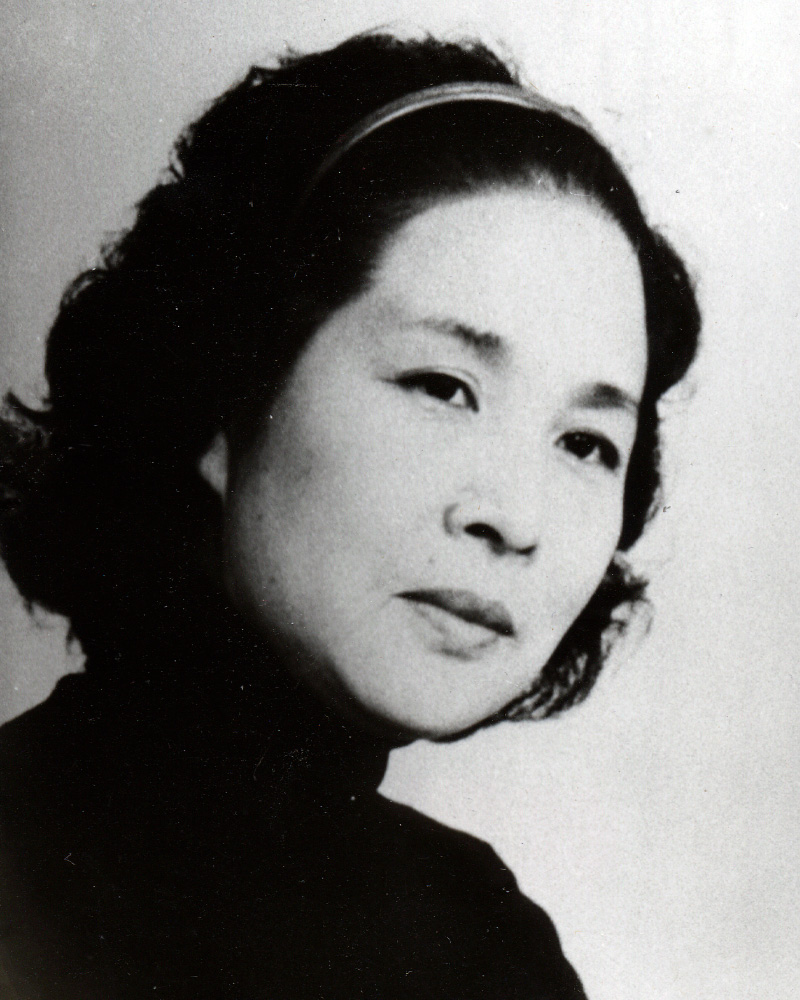 Honored Artist of the Kazakh SSR
1936 – 2019
Primorye, Chaldanka village
— — —
Actress
— — —
In 1961, Pak Maya Sanchunovna joined the troupe of the Korean Theater, where the famous Lee Ham Dek herself, the holder of the title "People's Artist", taught her acting and stage speech. Soon she got her first ever part, a role of the Handmaid in the play "Chang Gok and Hong Nan" by Yon Sen Yon, then she got the role of Chun Hyang in the play "Chun Hyang Den," and Maya managed incredibly well. After her success she only got the leading roles throughout her theatrical life.
List of Pak Maya Sanchunovna's roles:
"Chun Hyang", "Simchenden", "Kozy Korpesh and Bayan Sulu", "Ken Wu and Dick Ne" and many others.
In 1982, the Korean theater celebrated its 50th anniversary, and Maya Park was awarded the honorary title of "Honored Artist Kazakh SSR".
List of Awards she received:
Certificates of Merit of the Ministry of Culture of the Republic of Kazakhstan;
Departmental Medal "Enbek Ardageri",
The Annual Theater Prize named after Kim Din.