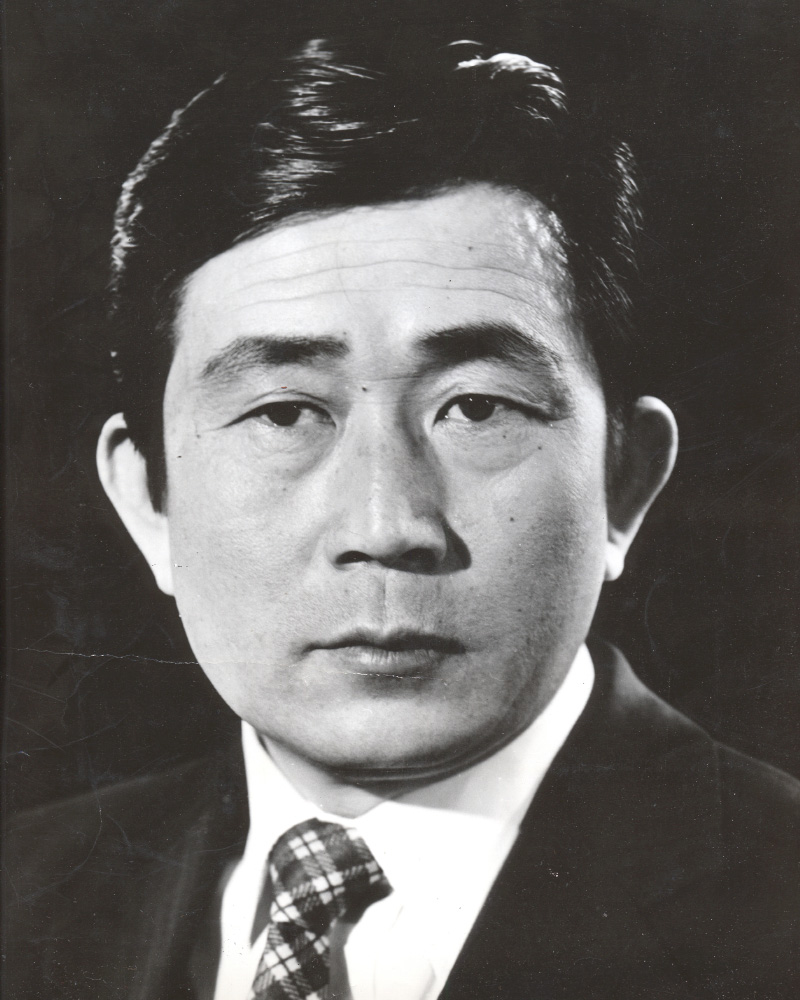 Honored Artist Kaz. SSR
— — —
Actor
— — —
Born April 1, 1935 in Primorsky Krai, Russia
He started working in the Theater in 1960. In 1960 he graduated from the Tashkent Theater and Art Institute named after A.N. Ostrovsky, majoring in Drama Theater
Alexander Kharitonovich is a representative of the second generation of Korean theater artists, one of the brightest leading actors of his generation. He played roles in almost 120 performances.
List of Awards:
Honorary title "Honored Artist of the Kazakh SSR"
He was repeatedly awarded with Honorary Diplomas of the Kazakh SSR and the Republic of Kazakhstan
List of roles played
Hobang – "Arirang", Choi Yong Geun
Laborer – "Bai and Laborer", H. Khamza
Nizelasov – "Armored train 14-69", V. Ivanov
Oleg – "In Search of Joy", V. Rozov
Serezha – "Far Echo", M. Golovanivsky
Lim Fe – "Fairy Path in the Garden", A. Kim
Cher Soo – "Woman with Character", Yong Sung Yong
Kong Ye – "Living Buddha", Han Ding
Kolya – "In the name of the revolution", M. Shatrov
Kozy-Korpesh — "Kozy-Korpesh and Bayan Sulu", G. Musrepov
Sailor – "Kremlin Chimes", N. Pogodin
Kasym – "Mother's Field", Ch. Aitmatov
Lev Petrovich – Don't Die Young, Choi Yong Geun
Sergei – "Dangerous Age", S. Narignani
Gilman – "Memory", L. Son, S. Lee
The Rich Man – The Pranks of Kim Sung Dar, Han Ding
Pavel – "Rainbow", Tsai Yong
Gwang Ho – "Family Comedy", Y. Kim
Un Bong – "The Tale of Chun Hyang" by Lee Yong Ho
Man – "Bench", A. Gelman
Florindo – "Servant of two masters", K. Goldoni
Ilyas – "My poplar in a red scarf", Ch. Aitmatov
Cavalier – "The Hostess", K. Goldoni
Yangban – "Yanbanden", Han Ding
Sim Bone – "Sim Chen Den", Tsai Yong
Toysar – "Karagoz", M. Auezov and many others.