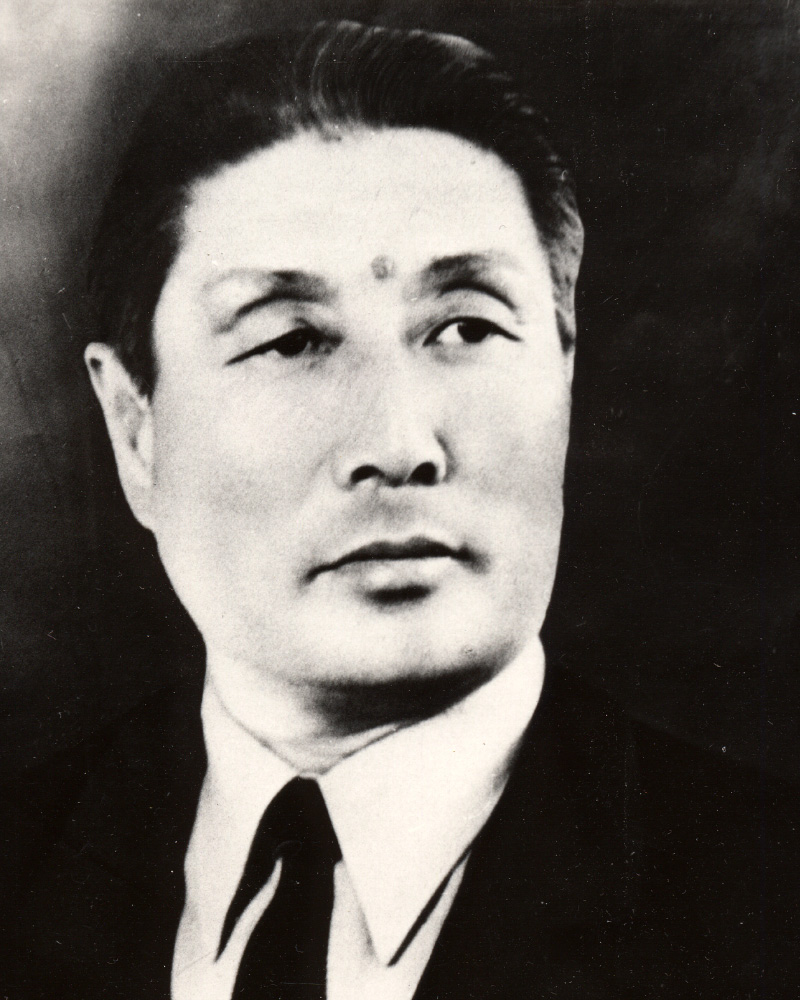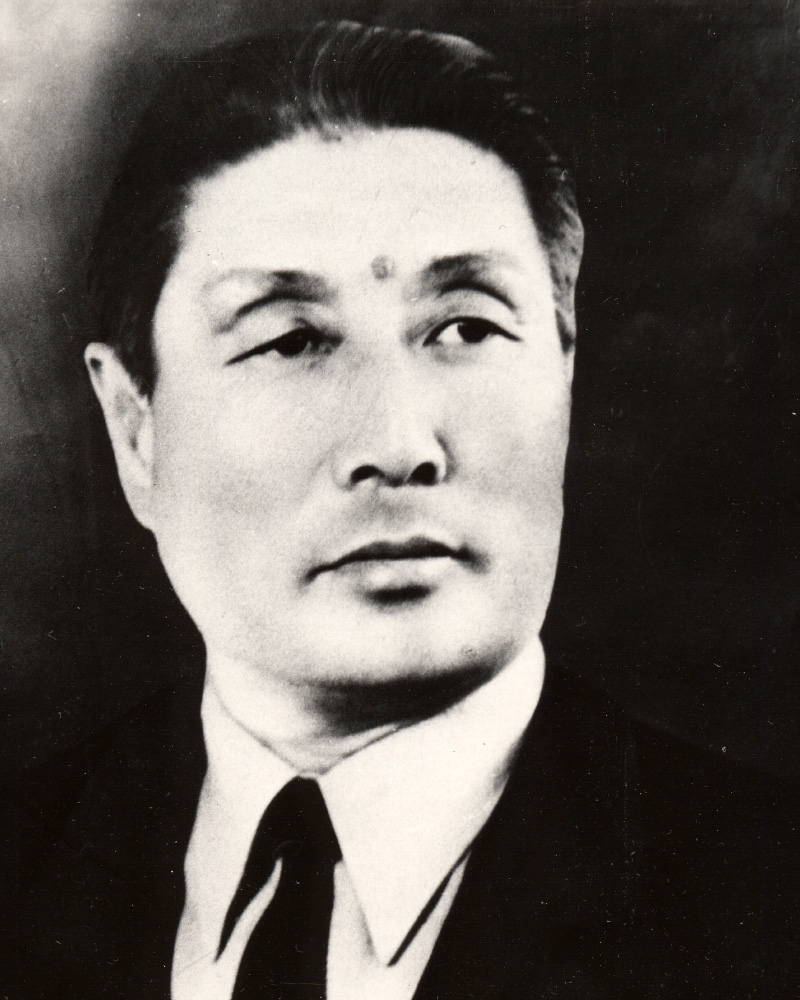 Honored Artist of the Kazakh SSR
1916-1972
— — —
Actor, writer
— — —
Lee Yon Soo's repertoire included over a hundred roles in various plays. The most memorable were: Hon Bon Do in the play of the same name by Thai Dian Chun, Felix Dzerzhinsky in the play "Kremlin Chimes" by M. Pogodin and "In the Name of the Revolution" by M. Shatrov, Byak Ho in the play "Hon Gil Dong" Kim Gi Chera, doctor Kim from "Moranbon" Ten Don Heck, etc.
Lee Yon Soo loved to play versatile and challenging roles. They were characters with rich inner lives who were faced with conflicts, and him being a talented actor that he was, he could play all these difficult roles with ease.
Lee YonSoo participated in numerous enterprises, performed humorous and satirical monologues. He composed songs, wrote poems and short stories.