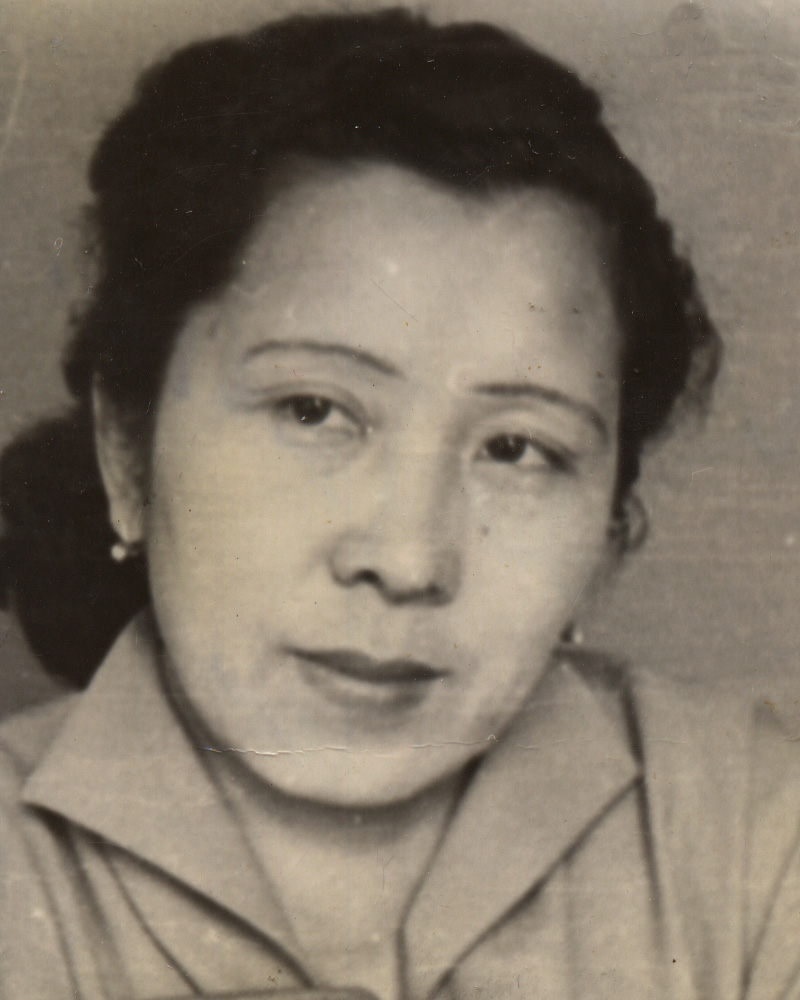 Honored Artist of the Uzbek SSR
1914 – 1998
— — —
Actress
— — —
Lee Kyung Hee played hundreds of roles on the stage of the Korean theater:
The role of Den Sook in "Rainbow" by Tsai Yon;
The role of Simchen in Simchenden;
And many, many others.
Since she was a child, Lee Kyung Hee dreamed of becoming an actress and at the age of 15 she played her first major role as the seller of alcoholic beverages in "Sendosansep" by U.Ding.
Lee Kyung Hee's acting career is closely linked to the works of her husband Yon Sen Nen.
Together they played a huge role in the establishment of a professional Korean Theater.
Once, together with him, she participated in the creation of a professional Korean theater.
In the 1930's, she attended the theater school at The Gerasimov Institute of Cinematography, where she studied acting.