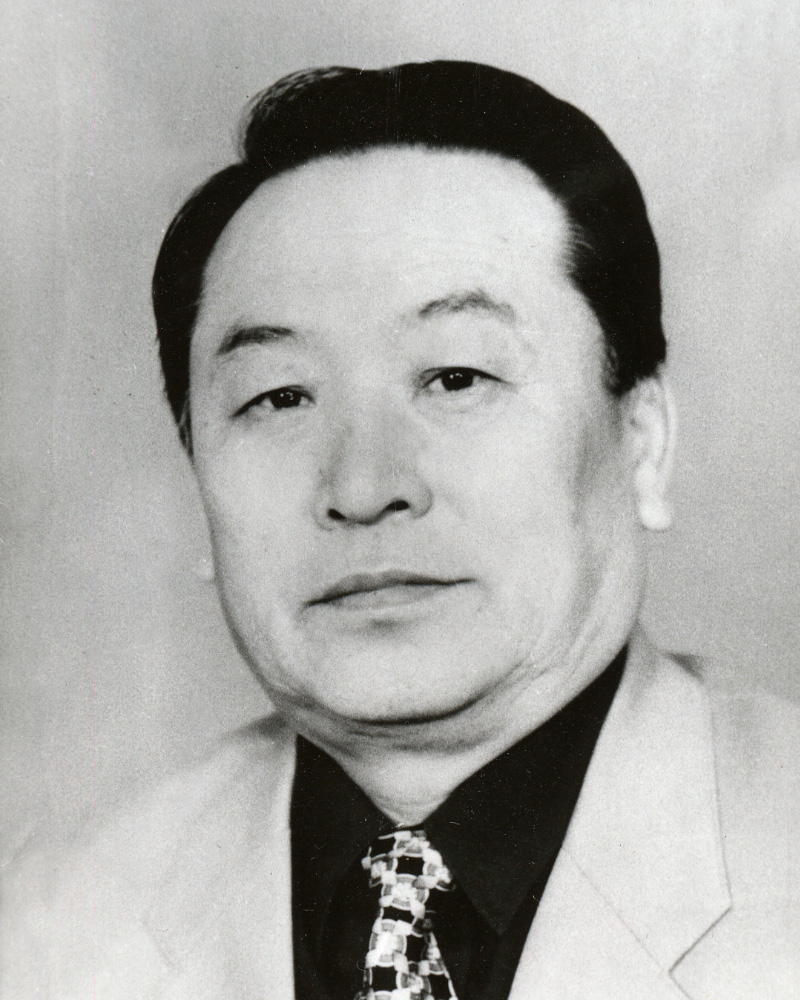 Honored Artist of Kazakh SSR
1937-2007
Dzhambul city
— — —
A lead vocalist
— — —
Kim Vladimir Alexandrovich graduated from the Kazakh State Conservatory named after Kurmangazy.
In the years 1961-1964, he was a lead vocalist of the Kazakh State Choir Capella. While still a student, he received an invitation from the director of the Korean Theater, Cho Den Gu in 1964. In 1967 he received the title of "Honored Artist of the Kazakh SSR". Vladimir Kim's repertoire included arias from operas by Verdi, Puccini; romances and songs by Russian and foreign composers, and Korean folk songs. Having a wide vocal range and excellent vocal abilities, he successfully performed in the Republic of Korea, North Korea, Germany, and was featured on the Korean television's biggest channels like "KBS" and "MBC".
Vladimir Kim soon created the famous pop ensemble "Arirang" and became an art director in the Korean Theater.
For his contribution to the development of the culture of Kazakhstan, Vladimir Kim was awarded the State Awards.