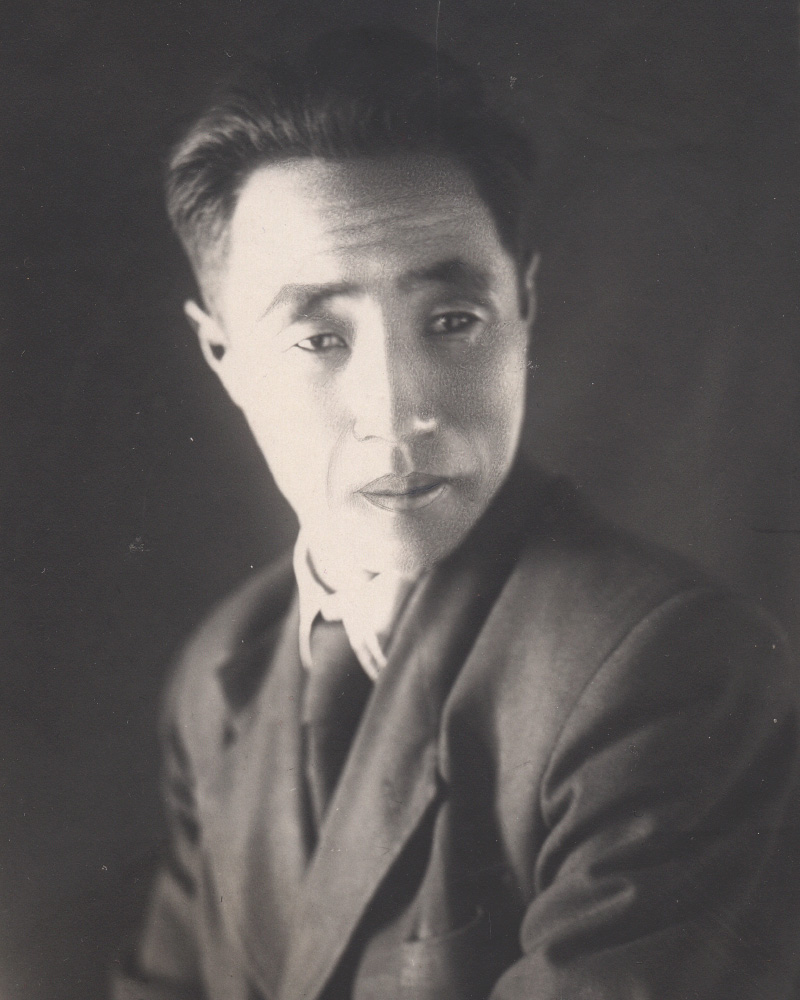 Honored Artist of Kazakh SSR
1915-1991
— — —
An actor
— — —
He was an artist, who was devoted soul and body to the theater, even ready to give his own life for it.
"May 5, 1937. During the storm, the launch (longboat) which the artists and all the theatrical props were on, was torn off from the tug and carried into the open sea. Kim Ho Nam tied himself with a rope, jumped into the icy water and swam to the tug. The wave instantly engulfed him. He miraculously survived rescuing people… "- these lines, from the book "The Soviet Korean Theater " by Joseph Kim, fully show the character and devotion to the theater and to his brothers on stage that Kim Ho Nam possessed.
Kim Ho Nam was an authentic artist with a great list of remarkable comedic roles under his belt. The talented comedian was known for his inexhaustible humor and optimism.When he was on stage, he had such a commanding presence that the audience would instantly be filled with positive emotions during his performance. His frequent collaborators were equally talented Lee Yon Su and Tin Chan Hwa.
The audience especially liked his monologues: "The Old Husband", "The Unhappy Bachelor" and others. Kim Ho Nam is perhaps the only colloquial artist who was able to subtly combine witty humor with satire. In his monologues, he would "make fun of" sycophants and bureaucrats, and point out one's negative character traits, surely prompting the audience to laugh.
The grateful audience would remember the exquisite characters portrayed by Kim Ho Nam for a long time. These characters include: Squirrel in "Six Loved Ones" by A. Arbuzov, Rodrigo in "Othello" by V. Shakespeare, Hunchback in "Heungbu and Nolbu" by Thai Dyan Chun, Kimdins in "Dori and Suntan" Tsai Yon et al.
Kim Ho Nam was awarded the title of "Honored Artist of the Republic of Kazakhstan" in 1966.