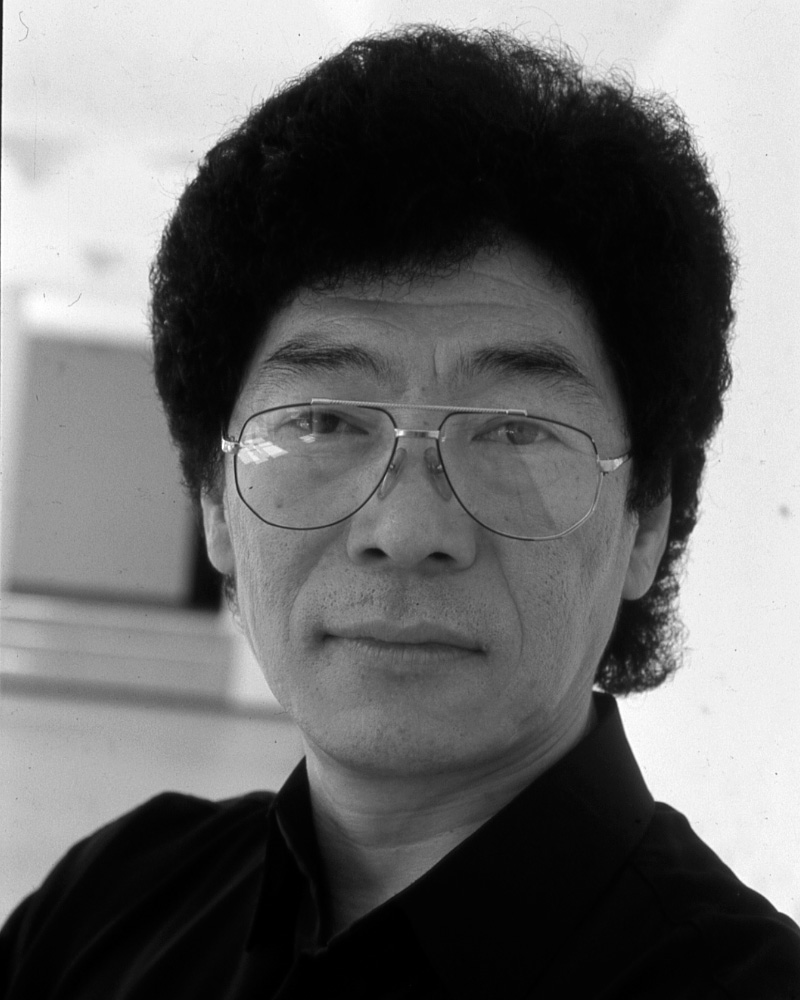 Honored Artist of the Republic of Kazakhstan
— — —
Actor
— — —
Worked in the theater in 1975-1999.
In 1975 he graduated from the Alma-Ata State Conservatory named after M. Kurmangazy, theater department.
Of the entire group of young actors from the 1975 class, Kim Hak Nyong was one of the most promising and talented. He was equally good at lyrical, dramatic and comedic roles.
In his last years in the theater, Kim Hak Nyon has played many great roles with great success, e.g in the classic play "Tartuffe" by J. B. Moliere and in "The Servant of Two Masters" by C. Goldoni. Kim Hak Nyon brilliantly played the role of Andrei in the play based on the play by M. Zadorny "The Last Try". In the enterprise "Bench" he created a memorable image of an eternal loser.
For a long time, the role of the heroic knight Yang Gil in the play "The Living Buddha" by Khan Dean and the role of the ruler of the underwater kingdom in the musical performance "The Tale of the Hare" by Khan Dean remained in the memory of the audience and admirers of his talent for a long time.
Kim Hak Nyung has always been distinguished by the fact that he would often improvise. He had an excellent sense of rhythm, plasticity, he knew how to reveal the spiritual qualities and the inner world of each character.