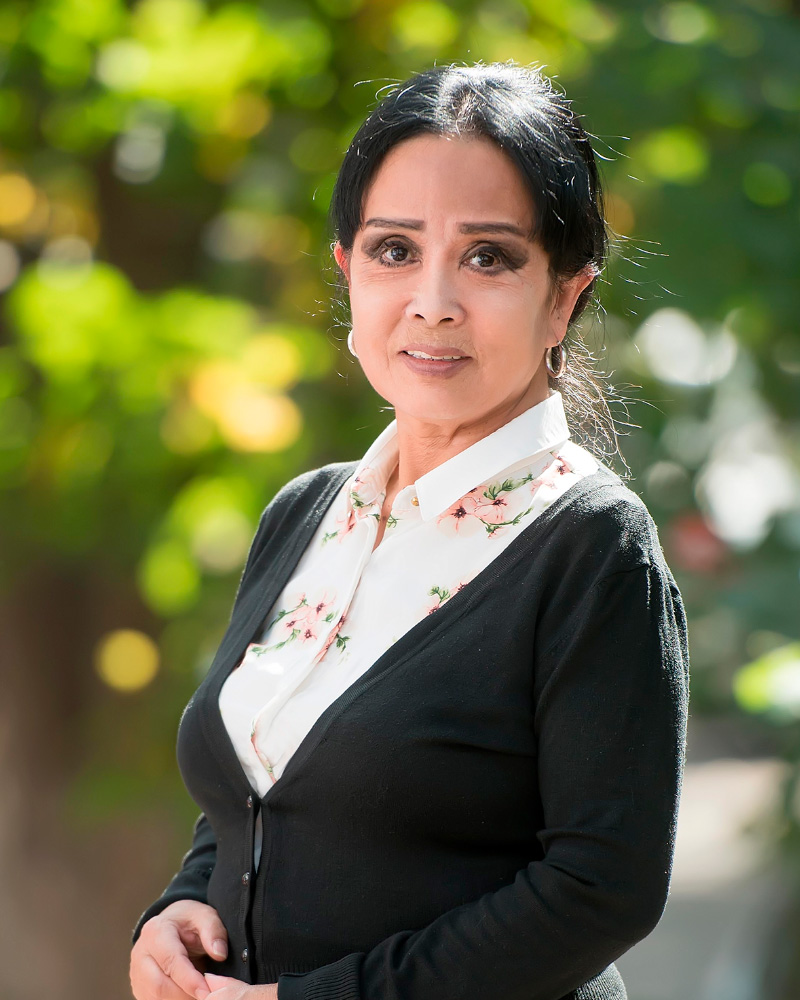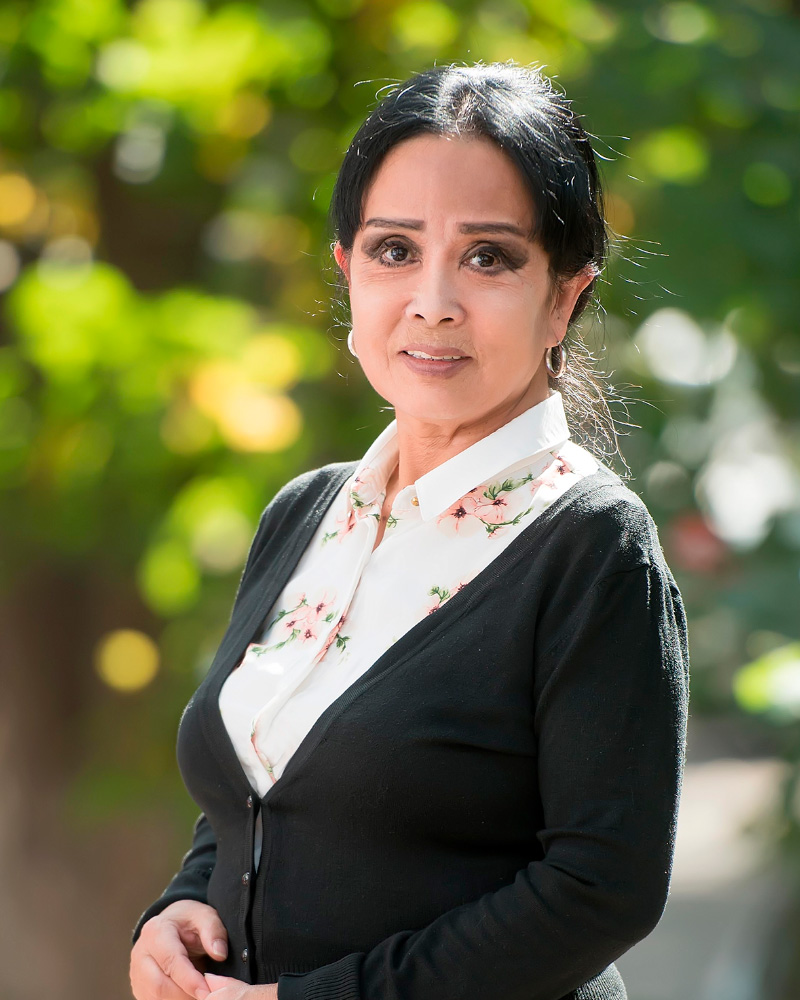 Actress
— — —
Born on December 28, 1948 in Taldykurgan region, Republic of Kazakhstan
Has been working  in the theater since 1975
1975 – Diploma of the Almaty State Conservatory  with a degree in Drama and Film Acting.
List of Awards:
1st Republican Festival of National Theaters, Republic of Kazakhstan, Almaty, 2011 – Prize in the nomination "Best Supporting Actress"
Kim Dean Award
Main roles and solo parts
Olga – "Woman with character", Tsai Yong
Kunikei – "Koblandy", M. Auezov
Smeraldina – "Servant of two masters", K. Goldon
Buogne – "Arirang Pass", Myung Dong Wook
Anya – "Deaf and Dumb Love", M. Arbatova
The Old Woman – "The Only Daughter", Tsai Yong
Pyandek – "Sim Chen den", I. Kim
Nina – "Until the fog clears", M. Pak
Daughter-in-law – "Die in anger", L. Son
Halima – "Memory", L. Son, S. Lee,
Director – "Cherry does not bloom in autumn", G. Kahn
Angustias – "And it's all about a woman …", G. Lorca
Masha – "You to me, I to you", Khan Din
Mother – "Gevorgyan", Ri Den Hee
Childless woman – "Lullaby", T. Minnullin
Anya – "Deaf and Dumb Love", M. Arbatova
Dunzil – "Celebration at the House of the Viceroy of Myang", Oh Yong Ding
Polina – "The Marriage of the Village Fool", L. Son, S. Lee
Lida – "Village Quadrille", G. Gurkin
Ok Ne – "Don't Cry Hondo" by Im Sung Kyu
Tolstaya – "Great Buddha, help", V. Kazantsev
Watchman – "Kim is a very rare surname", L. Son
Zlikha in old age – "A woman's love", Zh. Soltieva
Aunty – "The Biggest Benefit", Ye. Kim
She has played more than 50 roles in various theater productions.