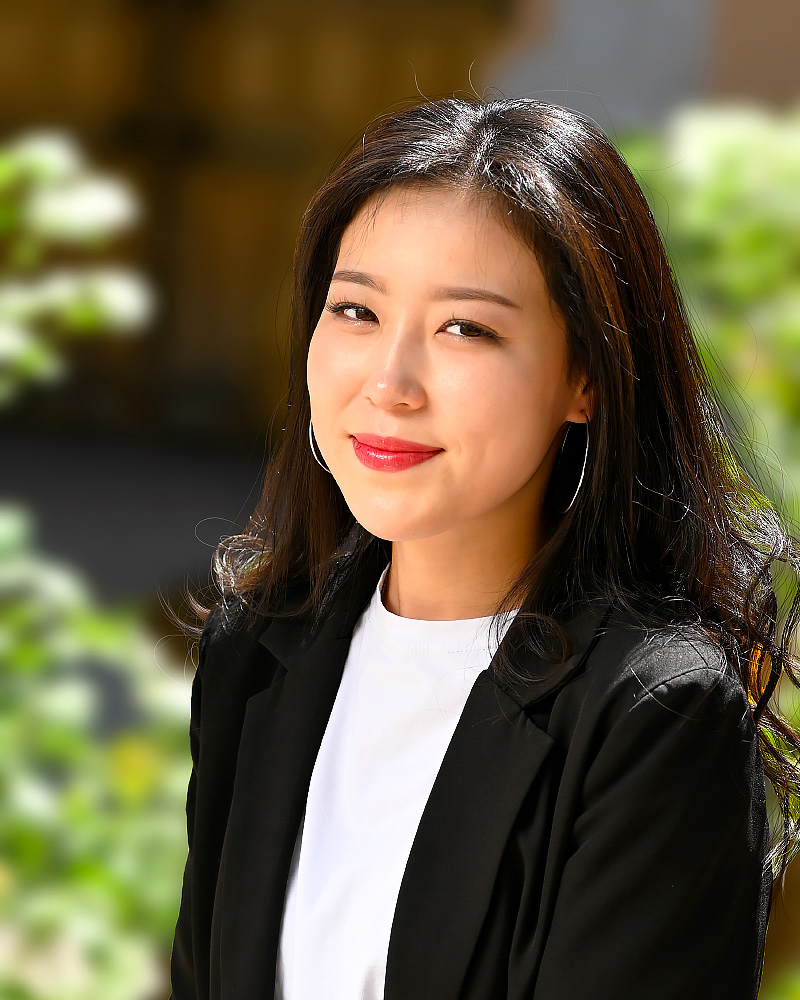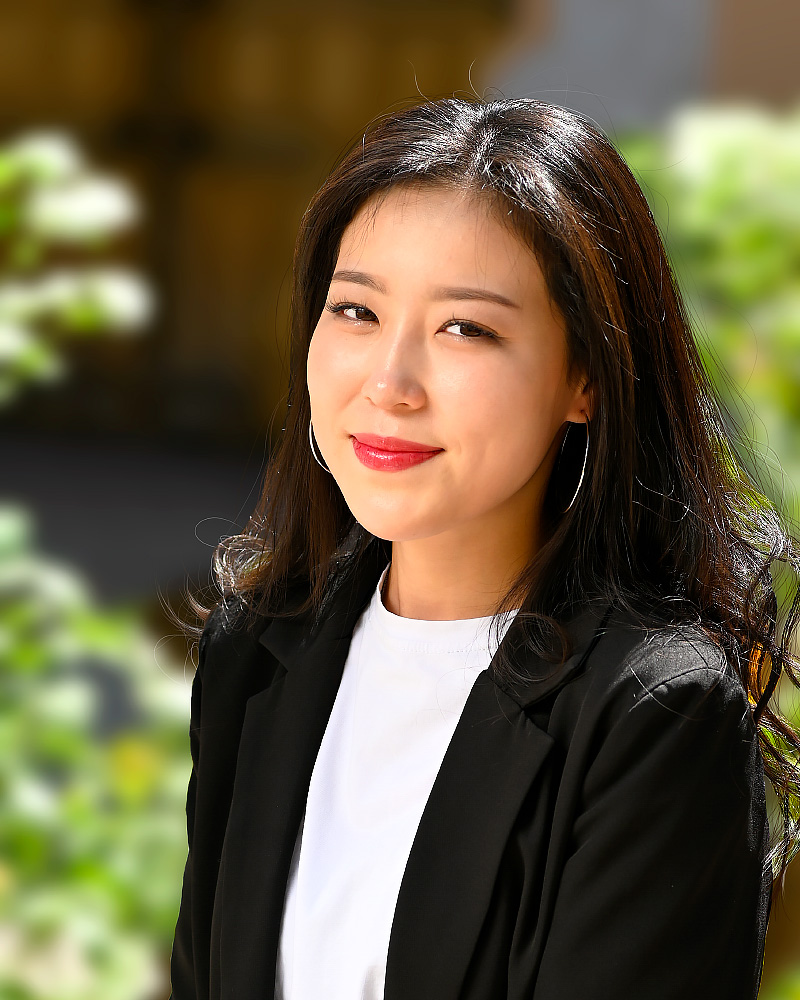 Actress
— — —
She was born on January 15, 2002 in the city of Taldykurgan, Almaty region.
Education – 4th year student at a The Kazakh National Academy of Arts, with a degree in Musical Theater
She has been working in the theater since 2021.
Main roles:
Hunchback – "A Tale of Two Brothers" by Thai Dyan Chun
Rose – "Aynalaiyn halkymnan erkeletken" for the 100th anniversary of Roza Baglanova, Ni E.P.
Girl – "If I'm called a man"
Participated in performances:
"Diary of Memory" for the 100th anniversary of Te Den Gu.
"Happy Thanksgiving" Ni E.P.
"Life – the history of unity" Ni E.P.
"For the sake of life on earth" for the Day of the Defender of the Fatherland of the Republic of Kazakhstan, Ni E.P.
"Spring Fantasy" by March 8, Ni E.P. and etc.