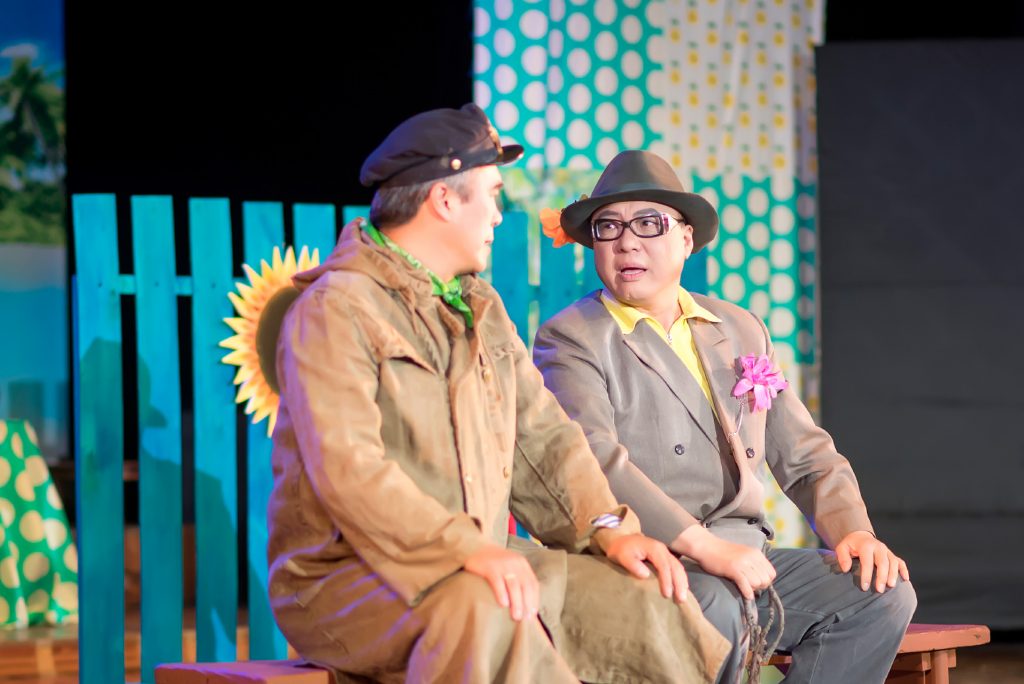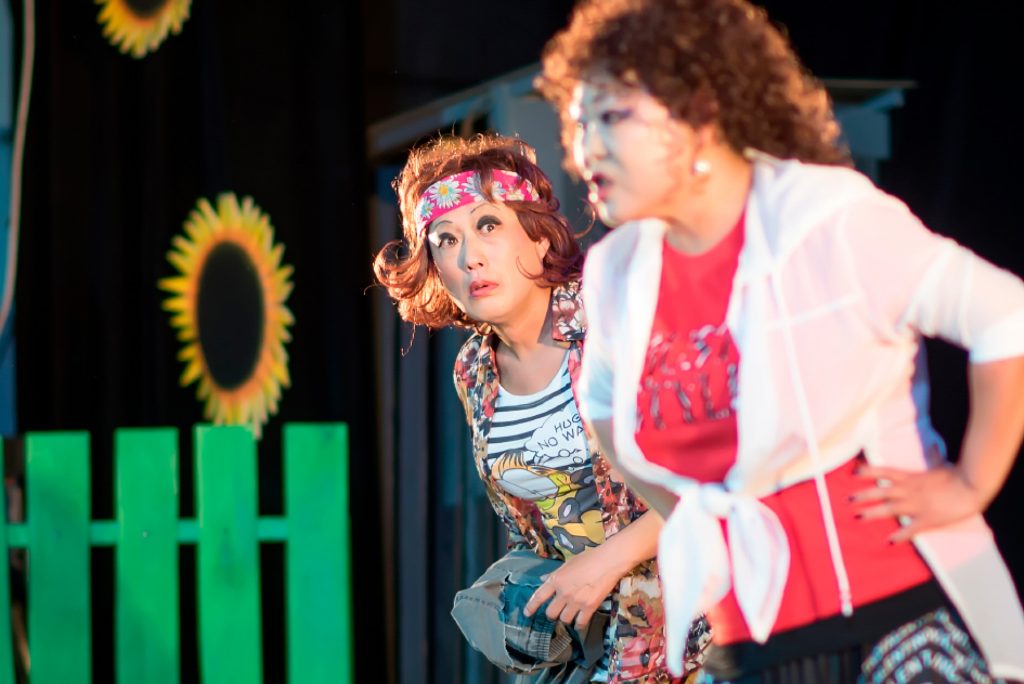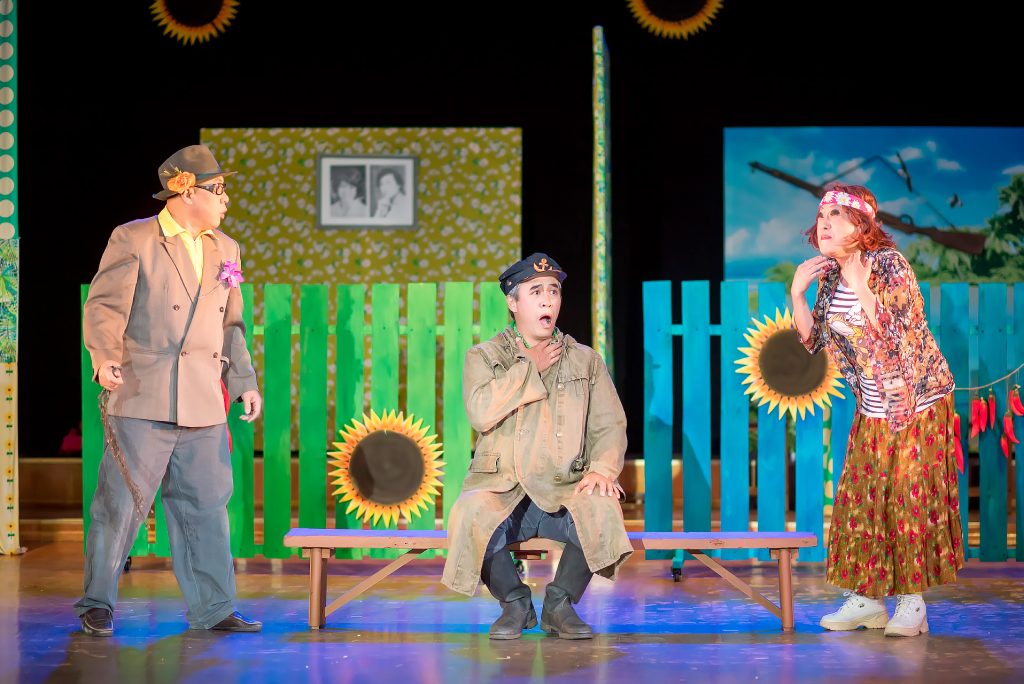 The leading cast of your favorite actors will immerse you in the fun world of the everyday life of the elderly. Rural life is sometimes so full of bright colors that one can envy the energy and positivity of provincial people. When was the last time you heard "Koremal"? Our unique, but swiftly-disappearing language will make everyone laugh, be it those who have never heard it before or those who still remember some of the phrases from their childhood that their grandparents used to say.
Based on the play by V. Gurkin "Baikal Quadrille"
Duration: 1 hour 30 minutes.
Cast:
Nikolay: Roman Tsoi
Lida: Antonina Pyak
Sanka: Grigory Kim
Valya: Galina Kim
Makeevna: Eduard Pak
Neighbors – Nadezhda Kim, Natalia Lee (Maya Lee)
Production team:
Directed by Oleg Li, Elena Kim
Choreography by Larisa Kim
Musical arrangement by Georgy Yun
Scenography by Yulia Chernova