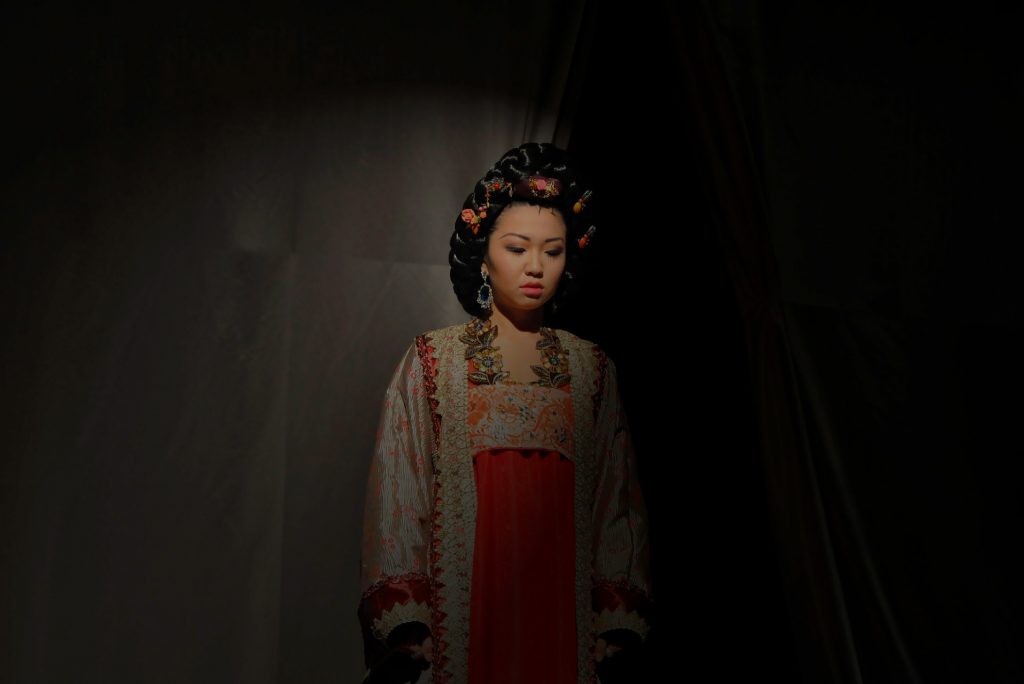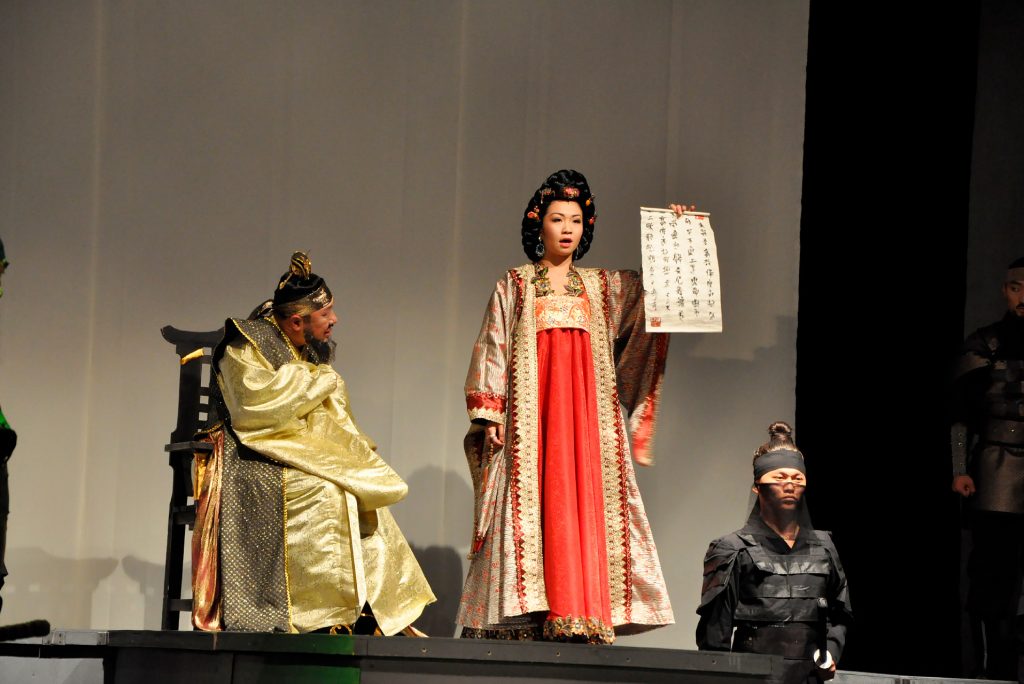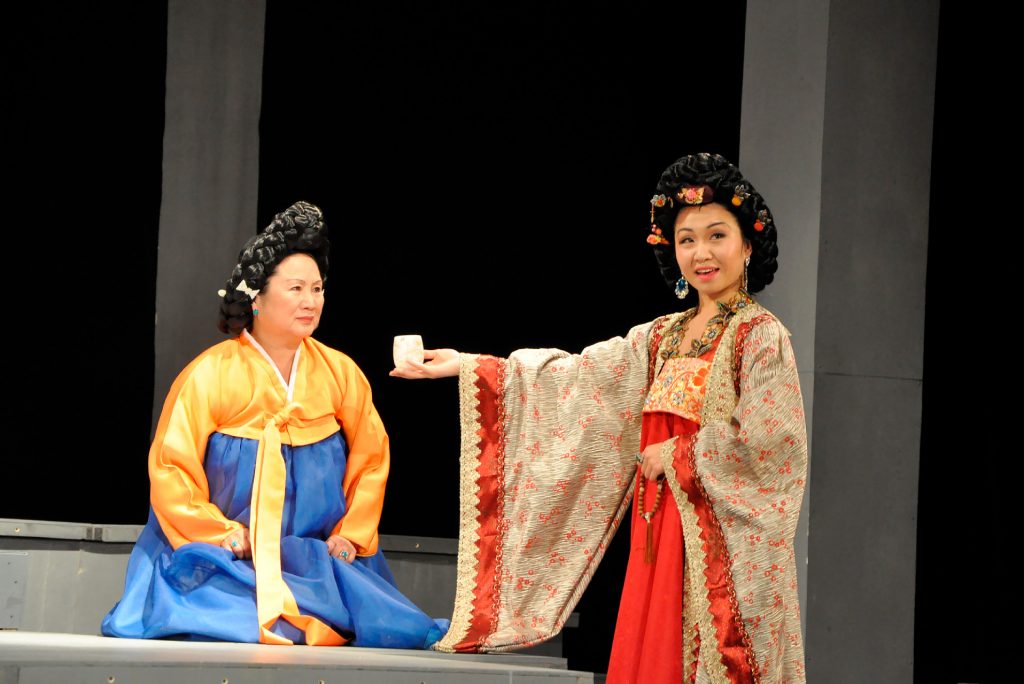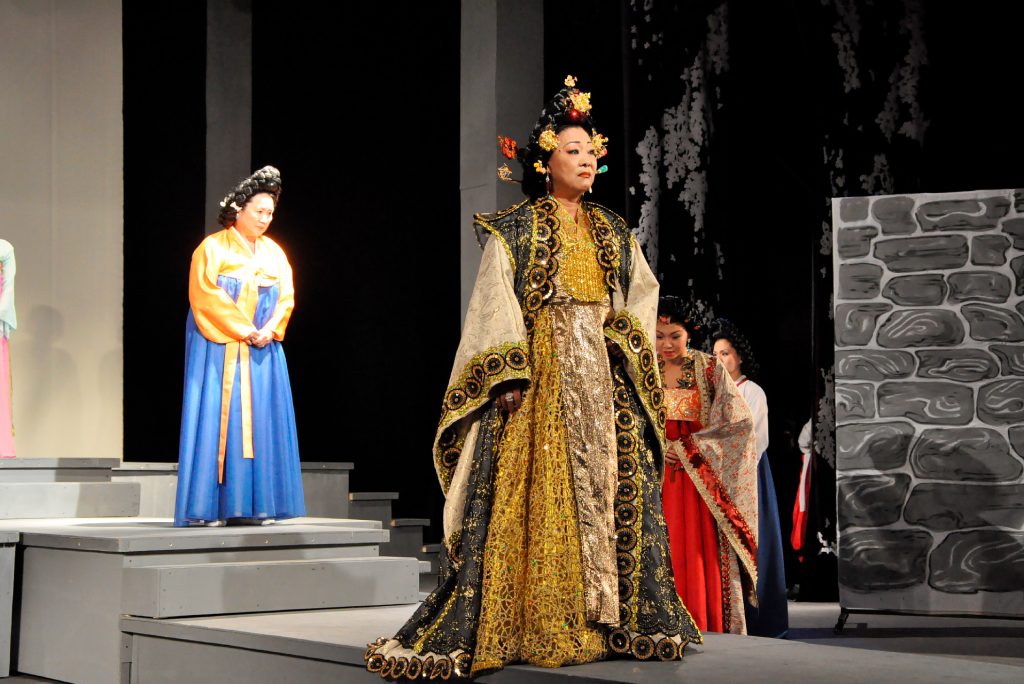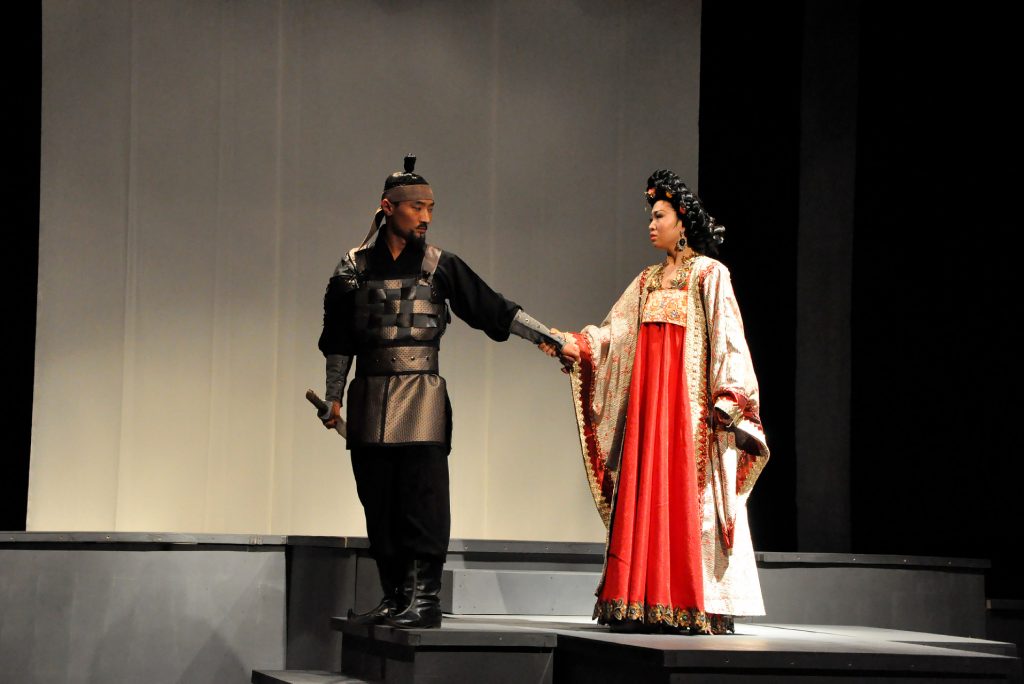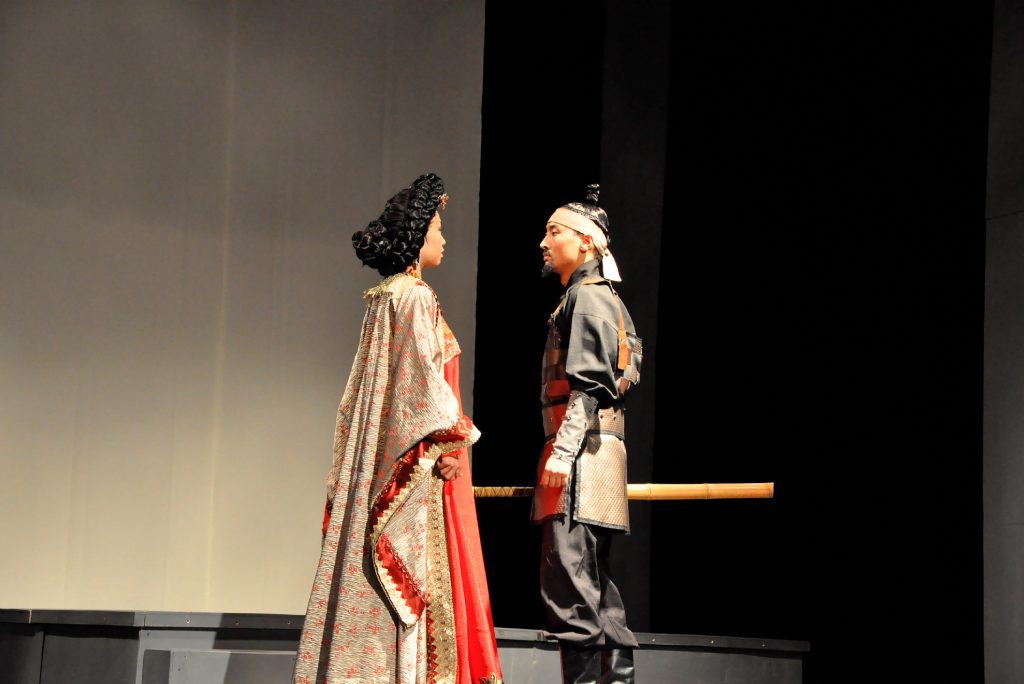 The drama "Is It Easy to Be a Queen" is a story about a person who managed to achieve her goals, but lost all the most valuable things along the way – love, the loved ones and herself.
This story is not about any of us. But rather a story about who we fear to become.
Based on the play "Tears of the Queen" by Choi Yong Geun.
Duration: 1 hour 25 minutes.
Cast:
Been – Natalia Li
The King's guard – Boris Yugay
The King – Grigory Kim
The Queen – Antonina Pyak
The Minister of Defense – Roman Tsoi
The Chief Advisor – Alisher Makhpirov
The Minister – Georgy Yun
The Maid of honor I — Galina Kim
The Maid of honor II – Olga Tsoi
Shaman — Galina Khan
The Chief of the guard – Sergey Kim
Korolevich – Evgenia Yun
Production team:
Directed by Kang Tae Sik (Republic of Korea)
Choreographer – Nadezhda Kim
Artist – Yulia Chernova
Musical arrangement – Kang Tae Sik (Republic of Korea)