On February 26 and 27, the theatrical performance "One Country, One Family" dedicated to Thanksgiving Day was held on the stage of the State Republican Academic Korean Theater.
The audience was presented with exciting concert performances, poems about gratitude to the Kazakh land and gratitude to every Kazakhstani, especially teachers and doctors.
The performance was held with the invitation of teachers and doctors, in compliance with all sanitary standards.
On March 1, on the Korean theater's Facebook and Instagram pages, as well as on the theater's Youtube channel and website, mini-videos with congratulations were posted.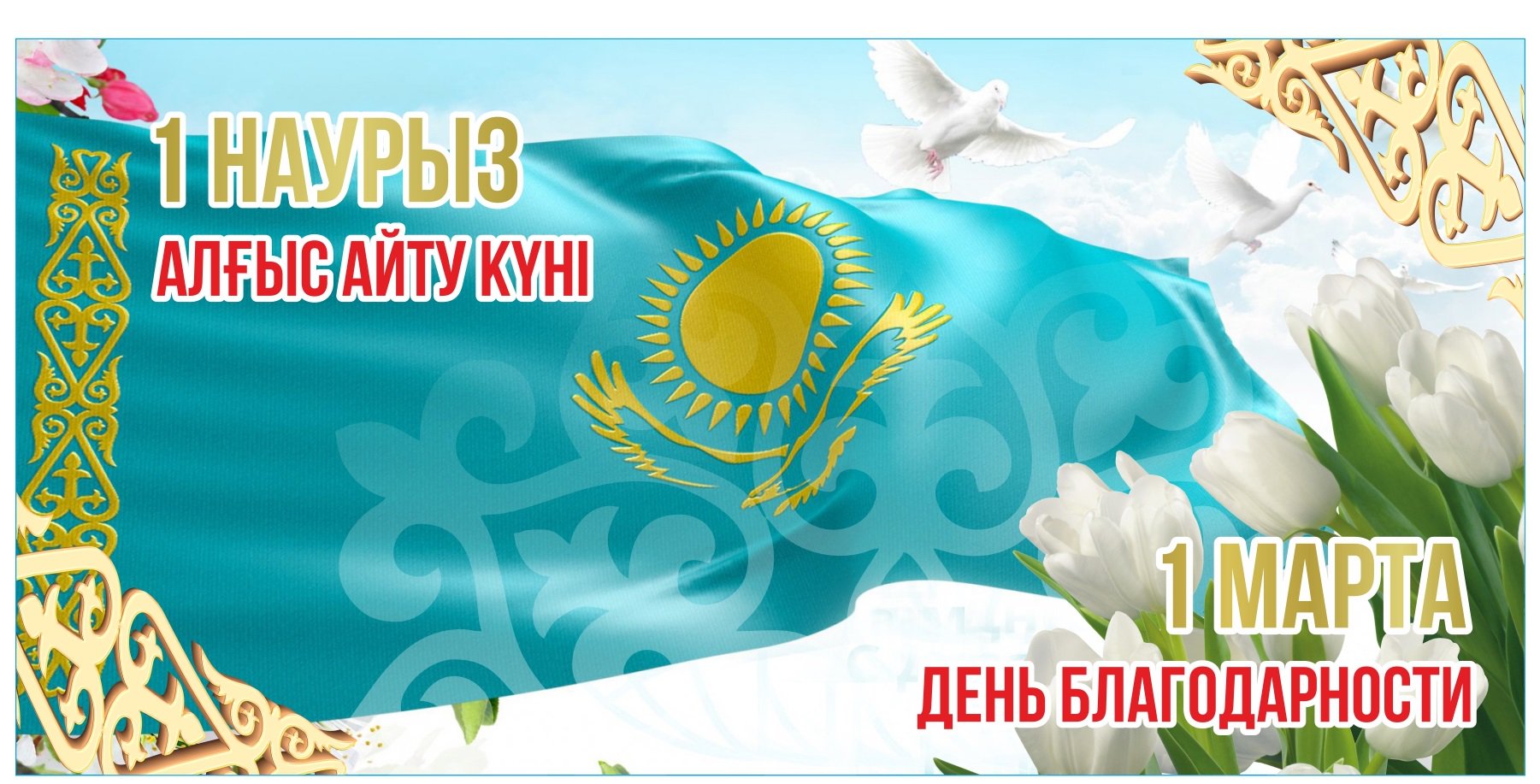 "Уш коныр"
Lyrics: N. Nazarbaev
Music: A. Korazbaeva
Arrangement: Georgy Yun
Vocal group:
Sergey Kim
Vitaly Lee
Oleg Yun
«Самбук»
Исполнители:
Фольклорно-этнографическая студия «Самульнори»
Балетная труппа театра
Студия корейского танца «Бидульги»
«Спасибо за нелегкий труд»