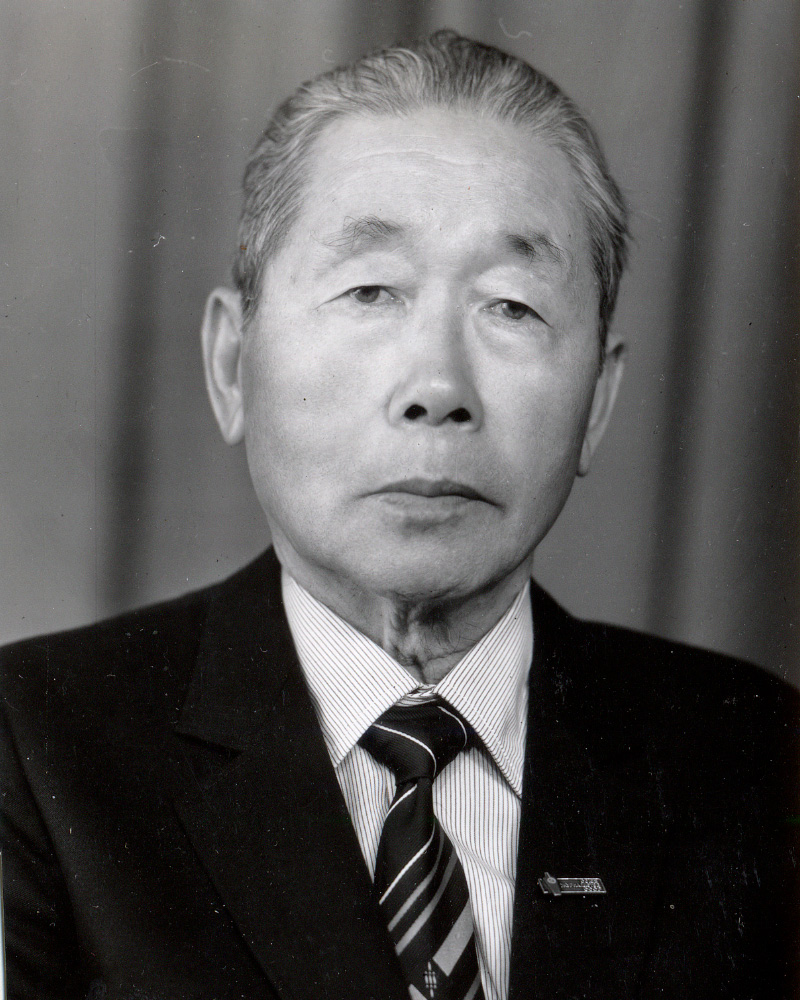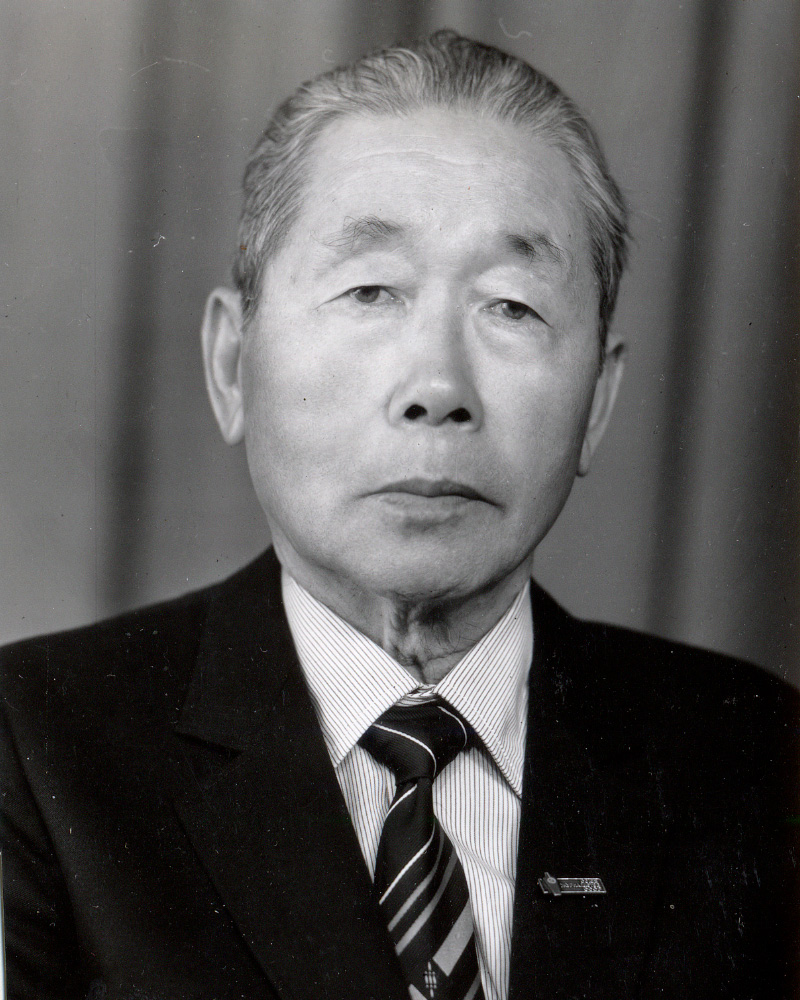 Honored Artist of the Kazakh SSR
1910-1996
— — —
Actor, director, playwright, translator
— — —
Lee Gir Su is the first professional artist who received a special education in Moscow at GITIS. Lee Gir Su is one of the founders and organizers of the Korean theater along with Yong Sen Yon, Kim Dean, Lee Ham Dek, Tsai Yong, Choi Bong Do.
After graduating from the university, Lee Gir Soo opened a studio in the Korean theater, where he taught acting and the Stanislavsky system. All actors of the theater passed this special course under his leadership. In the 1930s, Lee Gir Su, together with Thai Dyan Chun and Choi Gir Chun, was commissioned to write a play based on real events. For two months they worked on a fishing boat, after which they wrote a play, and in 1936 the play "The Red Banner of the Crossing" was staged at the theater, which received great reviews from viewers and critics.
Lee Gir Soo was one of the first Korean actors to act in films. But above all, he was a great theatrical actor. He created about 50 memorable roles on stage. Mikhail Yarovoy in the play "Spring Love" by V. Trenev, blind father Sim in the play "The Tale of Sim Chen" by Tsai Yong, Hong Bom Do in the play of the same name by Thai Dyan Chun, Yegor Bulychov in the play based on the work by M. Gorky "Egor Bulychov and others", Heung Cher in the play "The Road to the North" by Myung Dong Wook is an incomplete list of the best roles of the actor. In 1952, Lee Gir Su was awarded the title of Honored Artist of the Kazakh SSR.
Lee Gir Su was not only an excellent actor, but also an excellent theater director. Among his staged works, one can single out such performances as Khon Bom Do, Konstantin Zaslonov, Kozy-Korpesh and Bayan-Sulu, Days and Nights.
Lee Gir Soo was also known as a first-class translator. Many performances that were staged in the theater were based on his translations of numerous plays..
After his retirement, Lee Gir Su worked as an editor for the Kzyl-Orda regional radio broadcasting in Korean. Thanks to him, radio listeners had the opportunity to get acquainted with many performances of the Korean theater.