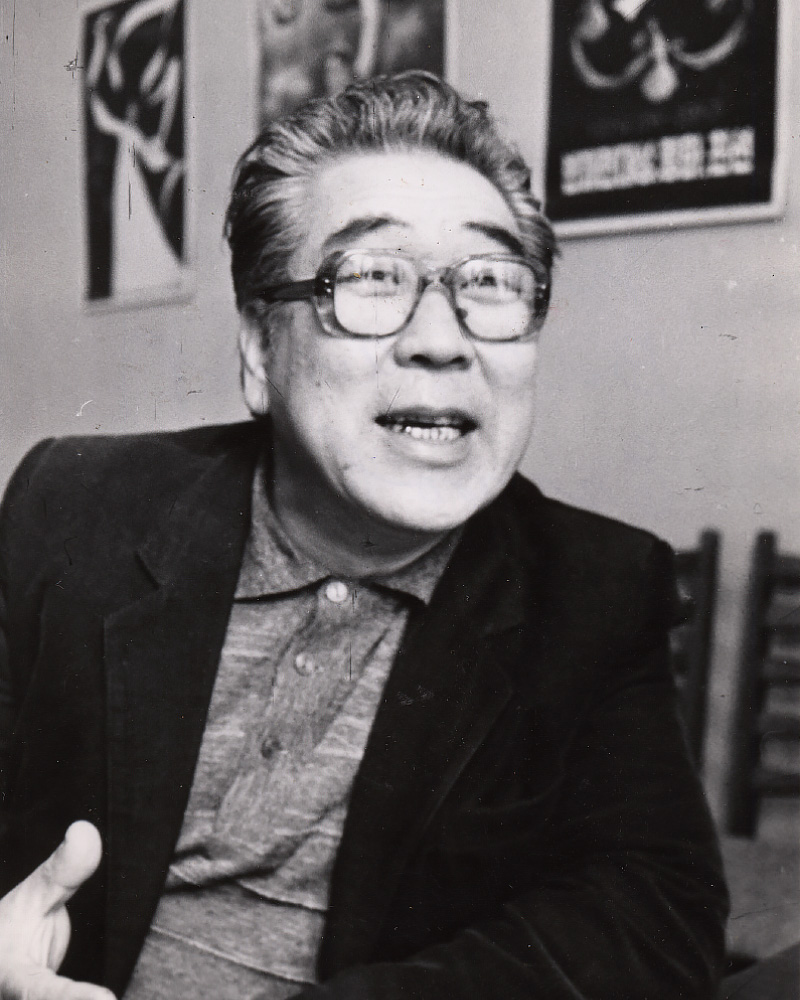 People's Artist of Kazakh SSR
1936-1997
— — —
An actor
— — —
Kim Vladimir Egorovich graduated from the Tashkent State Institute of Arts and Culture in 1960. From then until 1997, he worked as an actor in the Korean Theater, later becoming a director. In the theater, he had excellent mentors. His idol was Kim Din.
There were many memorable roles in his acting career: Ben Ho in the play "Moranbon" by Ten Don Heck, Yartsev in the play "In the name of revolution" by M. Shatrov, Ben Hak To in "The Tale of Chun Hyang" by Myung Dong Wook. Especially memorable were his roles of Espenbet and Narshi in the dramas "Enlik-Kebek" and "Karagoz" (respectively) by M. Auezov.
Vladimir Egorovich was the stage director of such performances: "Eight Fairies of the Diamond Mountains" by Thai Dyan Chun, "37th transit" by V. Ten and etc. In 1975, Vladimir Kim was awarded the Order of "the Badge of Honor", and in 1983, he was awarded the title of "People's Artist of the Kazakh SSR". From 1990 to 1996 he was an art director of the theater.
Unfortunately, a serious illness cut short the life of a talented artist in 1997.