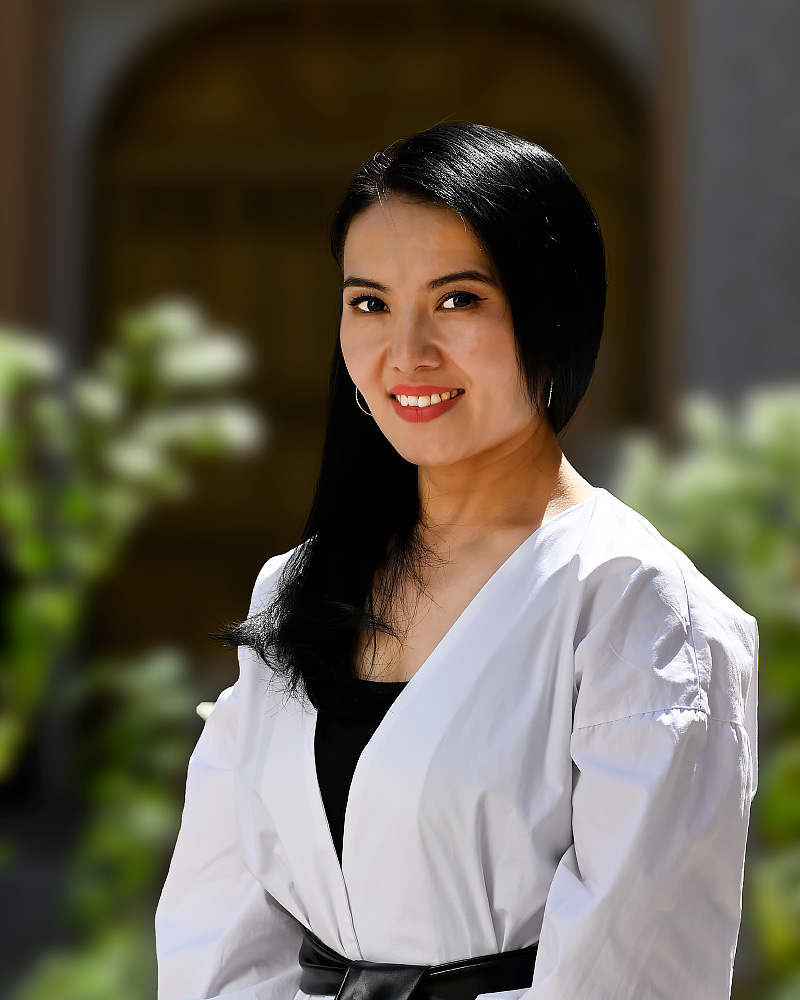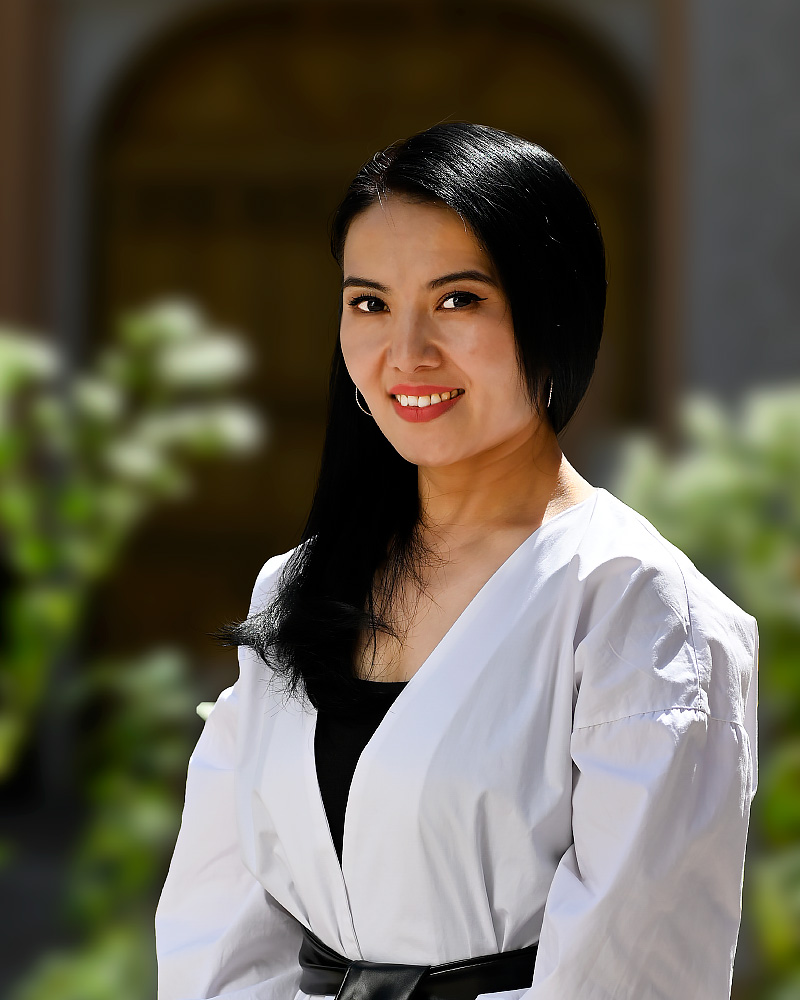 Ballet dancer
— — —
РҚ мәдениет саласының үздігі
Born on March 27, 1986 in the city of Semipalatinsk, Republic of Kazakhstan.
Working in the theater since 2006.
Degree:
2004 – Diploma of the Semipalatinsk College of Music named after. M. Tulebaeva, Faculty of Choreography, specialty Ballet Dancer.
2009 – diploma ofThe Kazakh National Academy of Arts,  faculty "Choreography", specialty "Director-choreographer".
List of Awards:
РҚ мәдениет саласының үздігі 2022
Main roles and parts:
Hyangdan – musical performance "The Tale of Chun Hyang" ReMake, Ye Kim
Performed more than 50 dance parts and roles in various theater productions
Achievements
International Festival "TurkSoy", Turkey, Bursa, 2016 – 1st place
International Festival. Balls Zhienkulova, Republic of Kazakhstan, Uralsk, 2005 – Grand Prix