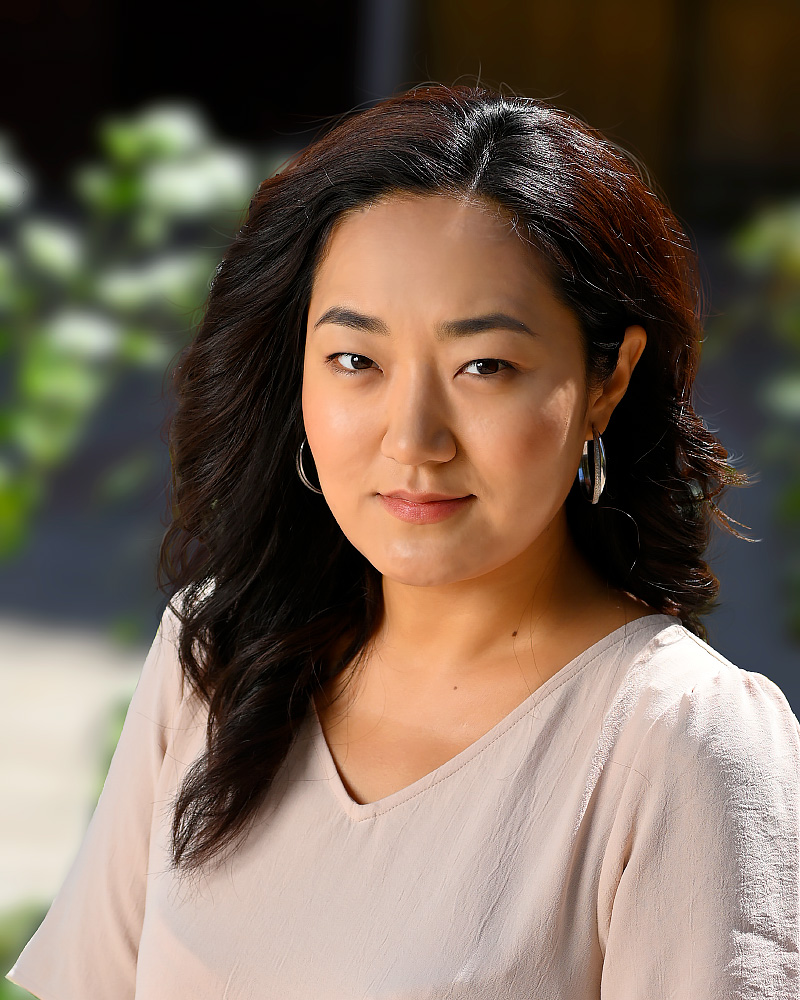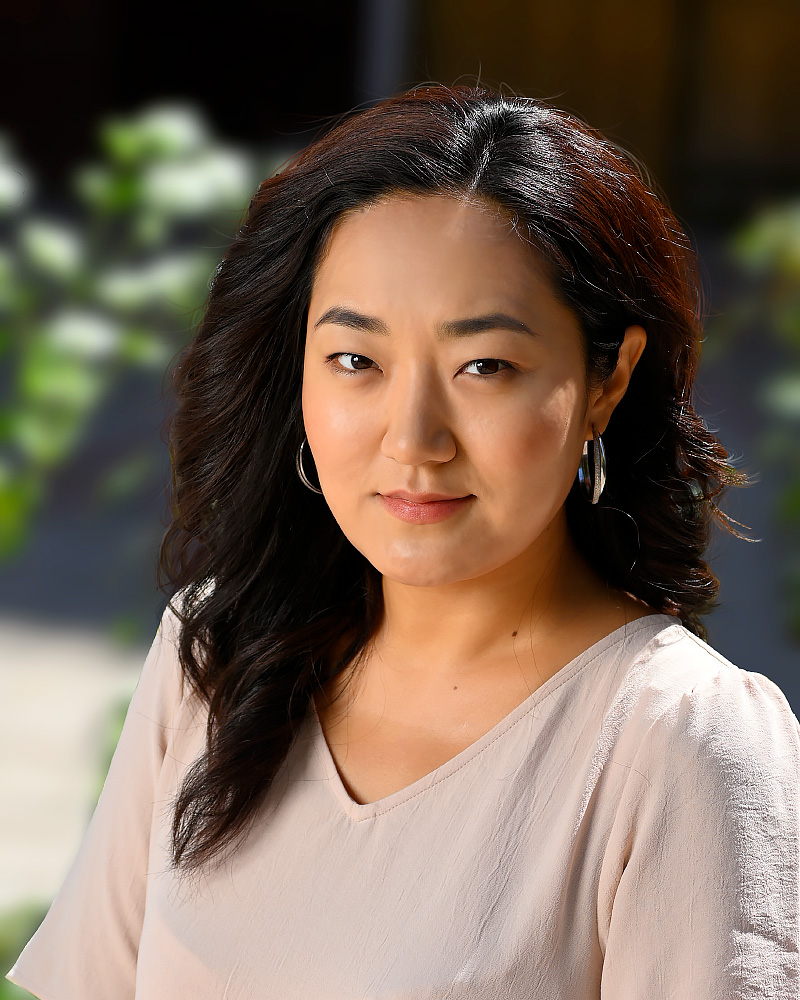 Vocalist
— — —
Education
2006 –  graduated from the Republican Kazakh secondary boarding school named after. A. Zhubanova in piano
Incomplete higher education (3 courses) at the Kazakh National Conservatory in Piano Performance.
She came to the theater in 2017 as a vocalist. Now she is trying to take on acting.
Participated in performances:
"The Enchanting Expanse of the Steppes" Kim N.V.
"At the eternal flame" Kim E.V.
"Blessed be for ages" Nor E.P.
"Spring as a woman" Kim E.V.
"Life – the history of unity" Ni E.P.
"Aynalaiyn halkymnan erkeletken" to the 100th anniversary of Roza Baglanova, Ni E.P.
"For the sake of life on earth" for the Day of the Defender of the Fatherland of the Republic of Kazakhstan, Ni E.P.
"Spring Fantasy" by March 8, Ni E.P. and etc.
Achievements
Participated in many concerts and projects as a backing vocalist, such artists as Jah Khalib, Marcel, Nurbolat Abdullin, Nurzhan Kermenbaev, etc.,
television projects such as "Voice. Kazakhstan", "Voice. Children. Kazakhstan", "X-factor", etc.