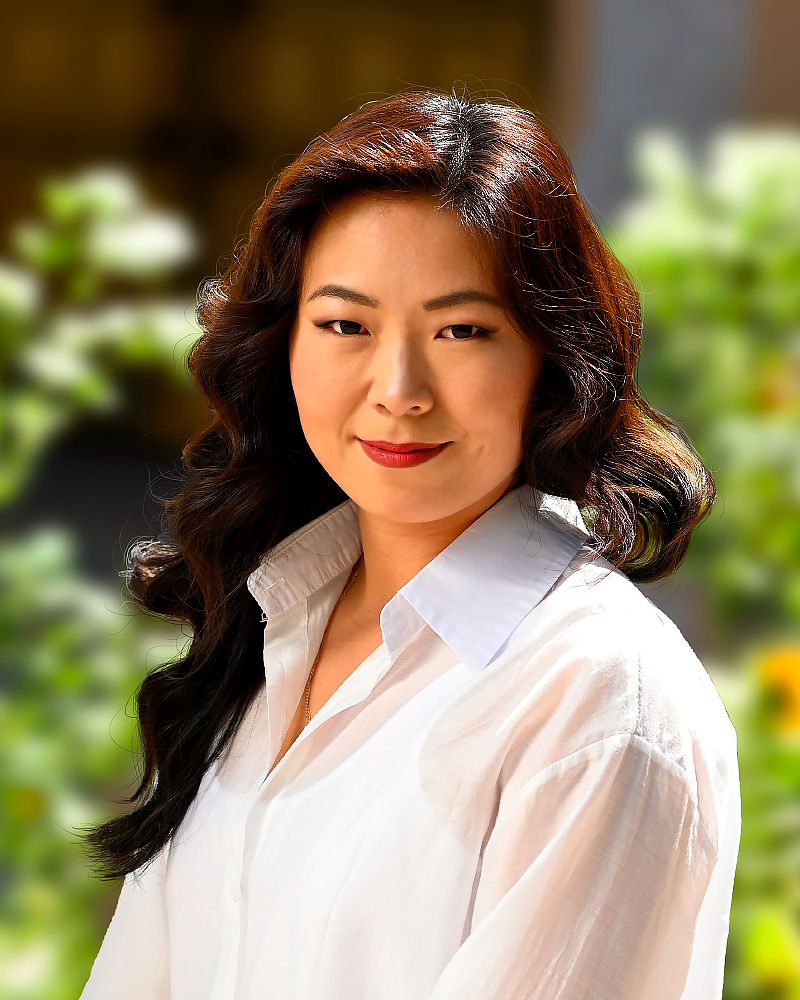 Vocalist, actress
— — —
She was born on May 15, 1988 in the Tashkent region, the Republic of Uzbekistan.
She has been working in the theater since 2009.
2011 – Diploma of the College of Music. Sh. Kaldayakova, specialty "Artist of Academic Singing".
2015 – Diploma of the Kazakh National Conservatory named after. Kurmangazy, faculty "Vocal Art", specialty "Opera Singing".
Main roles and solo parts
Jaydar – drama "Farewell, Gulsary", Ch. Aitmatov.
Chun Hyang – musical performance "The Legend of Chun Hyang" ReMake, Ye. Kim.
Merchant – "Kim Song Dal's Tricks" by Ni E.P.
Kulan – "The Biggest Benefit" by Kim E.V.
Amelia – "The House of Bernarda  Alba" G. Lorca
Sheep – "Magic Light of the Moon" by E.P.
Fox – "New Year's Adventures" Nor E.P.
"Dedication to a woman" Kim N.V.
"Sky blue tent" Kim N.V.
"Bound by the same fate" Kim N.V
"Zheruyik" Kim N.V.
"Sol nal khyn jangchi" Ni E.P.
"Great May, victorious May" Neither E.P.
"My name is life" Pyanova G.
"Asia's mysterious sound" Nor E.P.
"Solnal" Ni E.P.
"Life – the history of unity" Ni E.P. and etc.
Achievements
International Festival "Delphic Games", Republic of Kazakhstan, Shymkent, 1999 – diploma winner.
International competition "Kazakh Romansiada", Republic of Kazakhstan, Almaty, 1997 – diploma winner.
Republican vocal competition. Serikzhana Abdinurova and Alibi Abdinurova Astana 2012 – III place
International certificate under the CPI program, Republic of Korea 2020