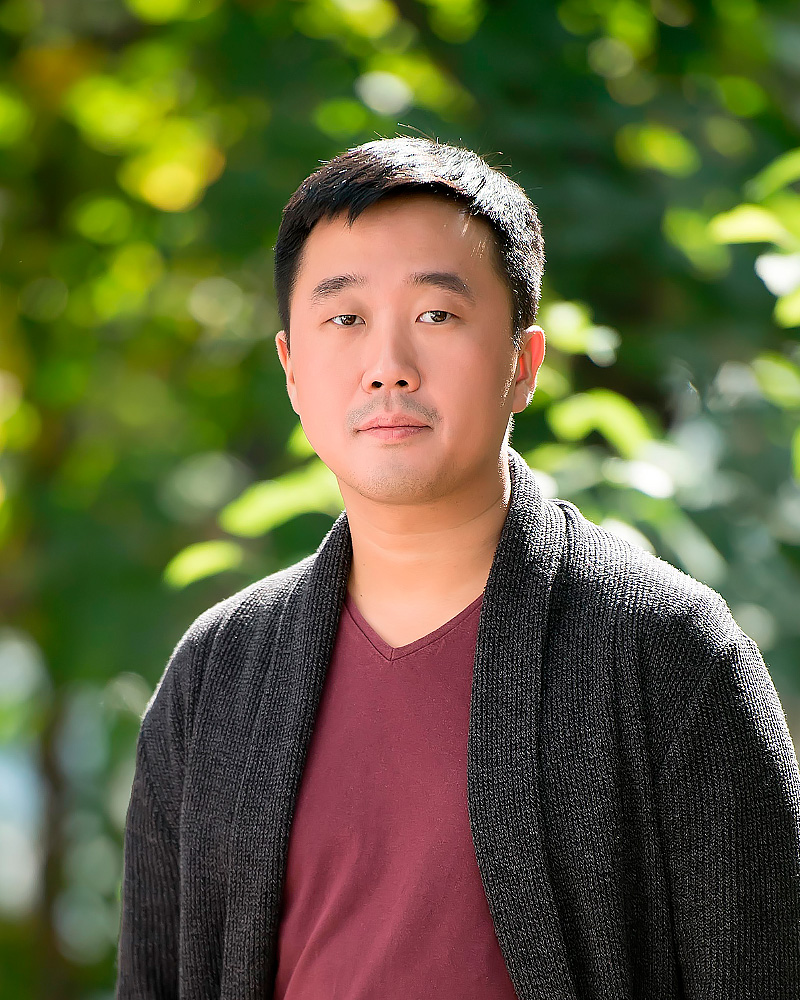 Vocalist
— — —
Actor
Musician
— — —
Born on October 1, 1986 in the city of Kyzylorda, Republic of Kazakhstan
He has been working in the theater since 2007.
2012 – diploma of The Kazakh National Academy of Arts, Faculty of Theater Arts, majoring in Musical Theater.
List of awards:
Certificate of Honor of the Public Fund "Social Consortium of the Assembly of the People of Kazakhstan"
Prize to them. Kim Dina
Letter of thanks from the Ministry of Culture and Sports of the Republic of Kazakhstan
Main roles and solo parts
Doryeong – musical performance "The Tale of Chun Hyang" ReMake, Ye. Kim.
Truffaldino – musical comedy "Hey Truffaldino!", K. Goldoni,
Matvey, 32 years old – drama "Forgiveness", A. Kim.
Cha Dor – "The Tale of the  Sim Chen" by Choi Yong Geun
Smirnov – musical comedy "Bear", A. Chekhov.
Merchant – drama "Actress", D. Isabekov.
Businessman – performance "The Bird of Happiness", D. Isabekov.
Matai – the tragedy "Karagoz", M. Auezov.
Vozhevatov – "Step into the Abyss" based on the play by A. Ostrovsky "Dowry"
Medvedenko – "The Seagull" A. Chekhov
Man – "Woman in the Dunes" by Kobo Abe
Concert "RePlay" as part of the Premium EXT group.
He performed more than 30 roles in various theater productions and more than 30 solo parts and as part of "Premium" and "K&Voice".
Achievements
International Radio Festival "Dala Dauysy", Republic of Kazakhstan, Almaty, 2012 – laureate in the nomination "Best pop performer"
International certificate under the CPI program, Republic of Korea 2020