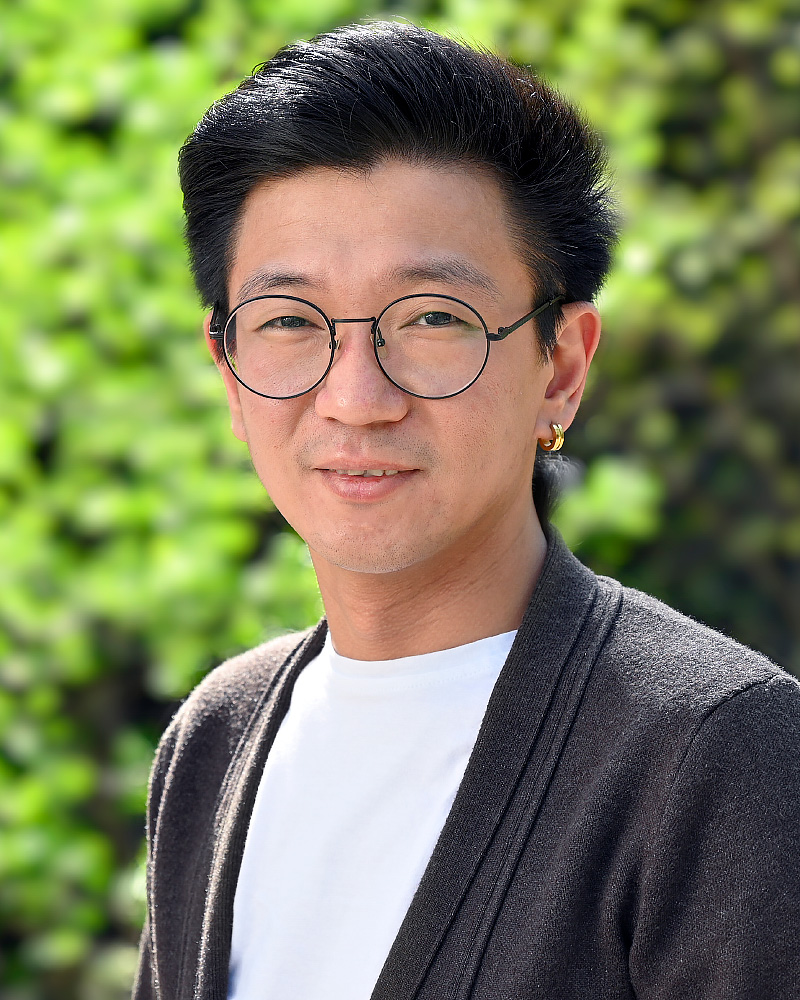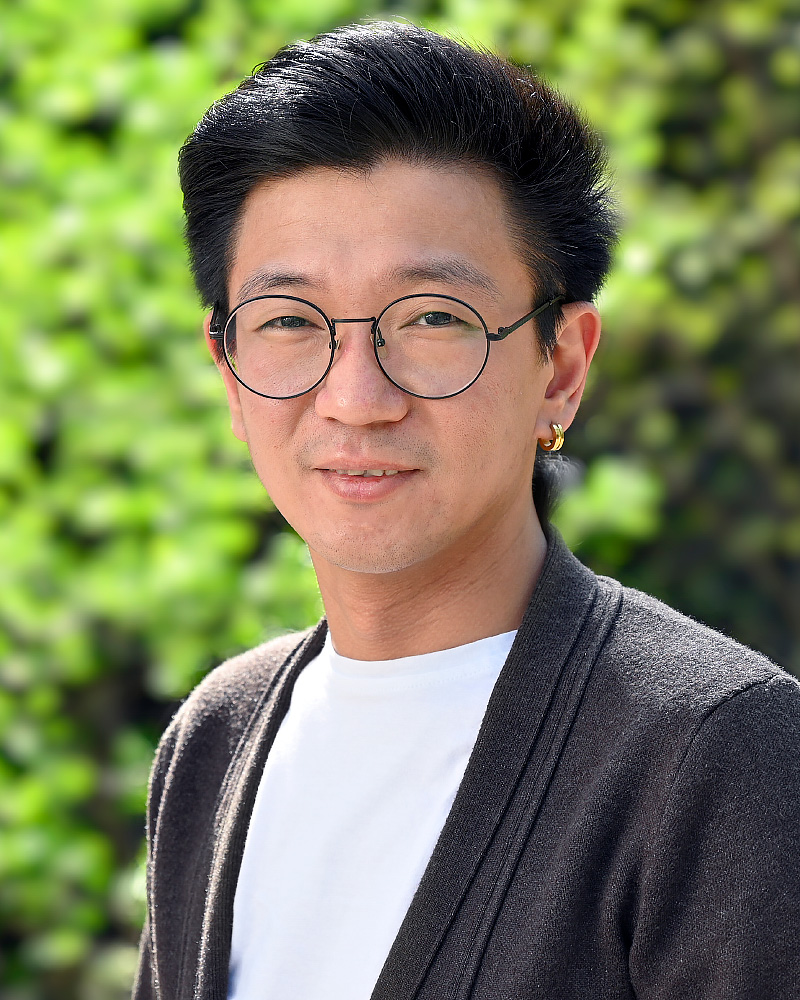 Singer, composer
— — —
Arranger, performer, artist of the Kazakhstan stage.
— — —
Born on December 16, 1985 in Temirtau, Karaganda region
Director and founder of the Center for Creative Development "New voice" and "VR Production".
He has been working in the theater since 2015.
2002 – Children's Music School No. 2 in Temirtau, violin class
2012 – Diploma of the Zhezkazgan College of Arts with a degree in Choral Conducting (choir conductor).
He began his singing career at the age of 9, from the age of 10 he was a member of the Karaganda Regional Korean Center.
Participation in performances:
"Dedication to a woman" Kim N.V.
"Sky blue tent" Kim N.V.
"Bound by the same fate" Kim N.V
"Zheruyik" Kim N.V.
"Sol nal khyn jangchi" Ni E.P.
"Great May, victorious May" Neither E.P.
"My name is life" Pyanova G.
"Asia's mysterious sound" Nor E.P.
"Solnal" Ni E.P.
"Life is a story of unity" Ni E.P. and etc.
Achievements
Since 1995, the winner of numerous city, regional and republican vocal competitions and festivals.
Finalist of the first MEGA project in Kazakhstan "Super Star KZ" 2003-2004.
Winner of the award in the nomination "Singer-composer" for his contribution to the development of the cultural life of the Russian Federation, co-author of the international festival of sports and culture of Russia "In the Name of Good" (2012 Moscow, Luzhniki).
Winner of the international television project "I'm a singer Kazakhstan" 2018
Awards
Medal "Halyk Algysy", 2020
Medal "25th Anniversary of the Assembly of the People of Kazakhstan" 2020