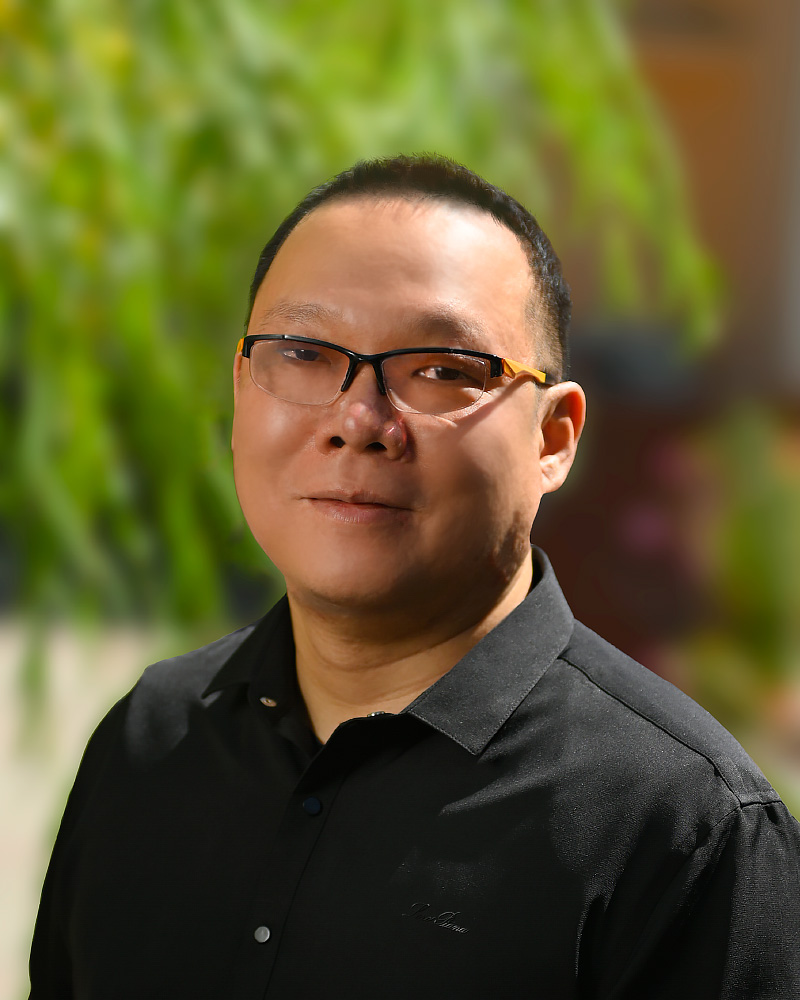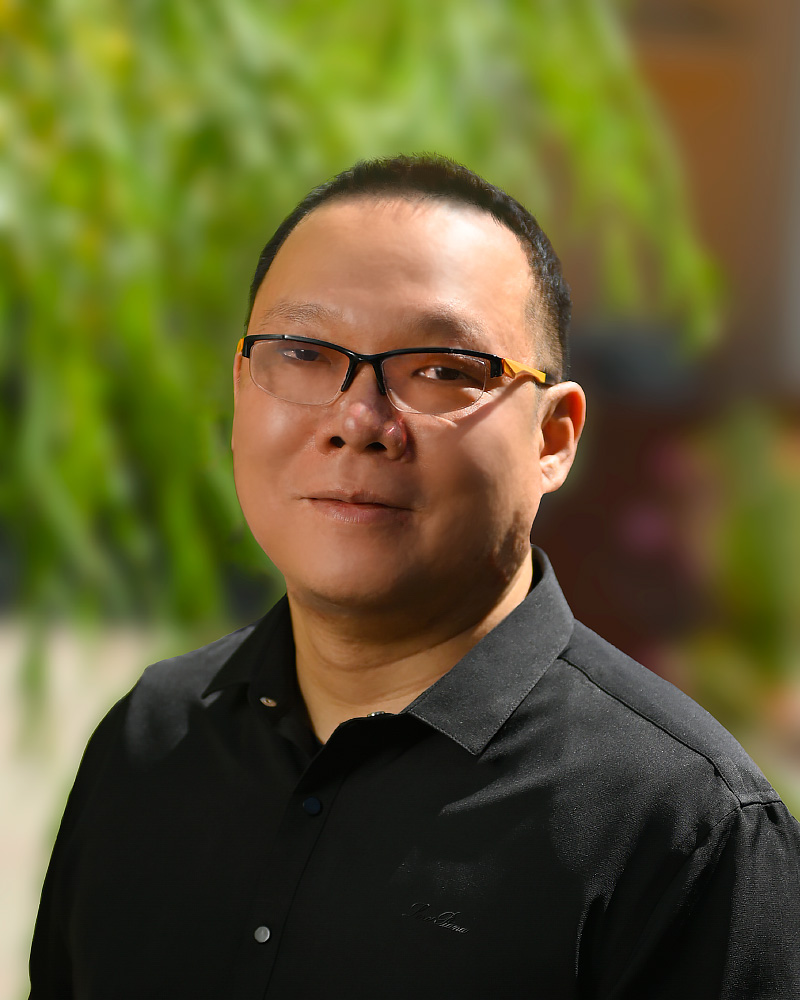 Musician
— — —
Born on November 10, 1974 in the city of Taraz, Republic of Kazakhstan.
He has been working in the theater since 1997.
Education
1993 – Diploma of the Dzhambul Chemical-Mechanical College, specialty "Biochemistry"
Main roles and solo parts
"RePlay" Concert as part of the Premium EXT group.
Musical performance "The Legend of Chun Hyang" ReMake, Ye. Kim.
Concert "Shadow of Height", Y. Khan
Concert "Drawings in the Sand", G. Yun
As a musician, he participates in various theater productions.
Achievements
1st International Jazz Festival, Republic of Kazakhstan, Almaty, 1999 – Prize "Sensation of the Year"
International jazz festival dedicated to the 100th anniversary of D. Ellington, Almaty, 2000 – 1 prize
International festival of contemporary performing arts "Trans Art", Almaty, 2000 – 1 prize
International festival of traditional music "PungmulFest", Republic of Korea, Yesan, 2001 – 1st place
International Festival of Arts of Overseas Koreans, Republic of Korea, Seoul, 2001 — Grand Prix