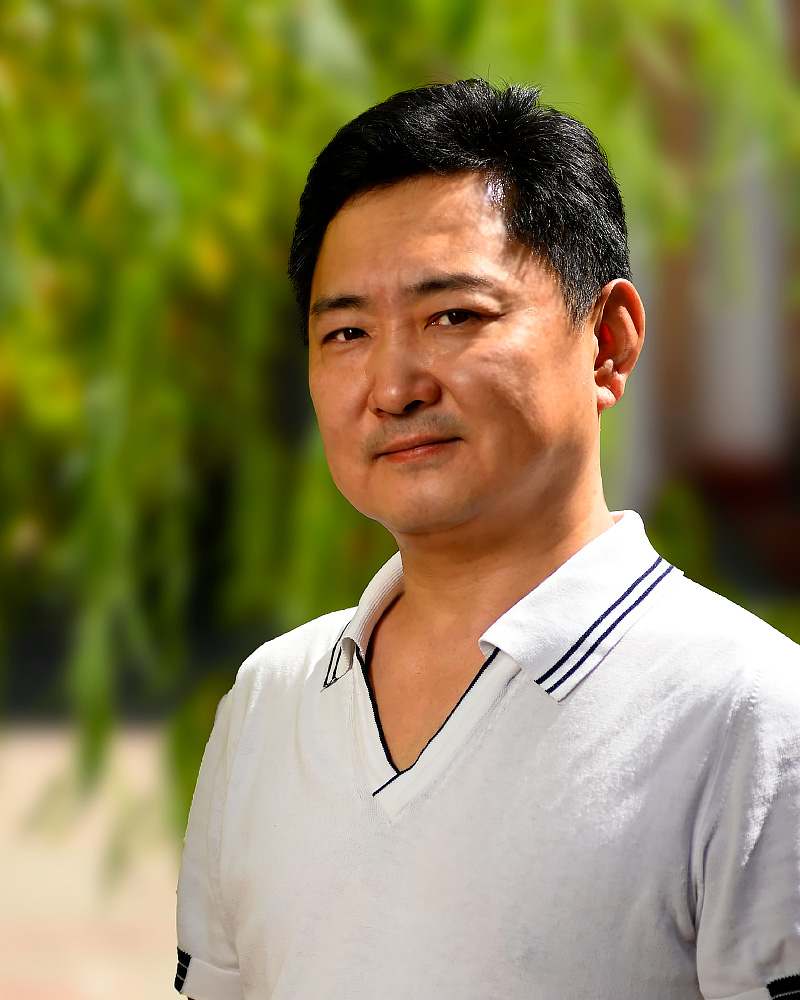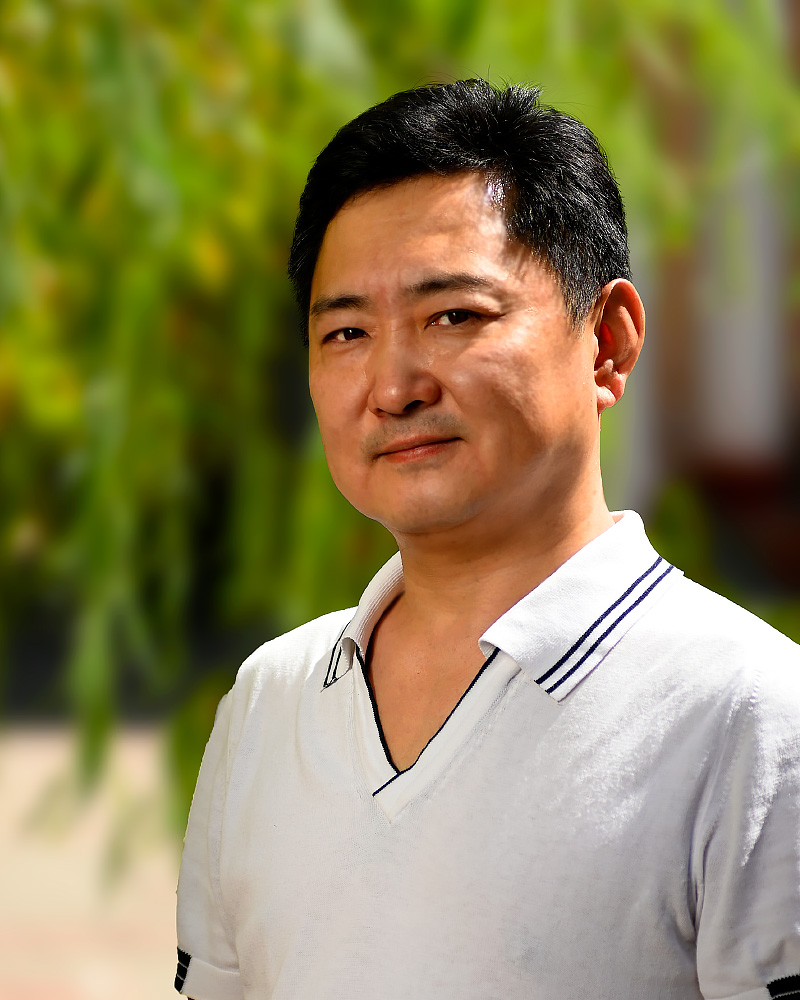 Actor, Screenwriter
— — —
Born on February 17, 1976 in the city of Taraz, Republic of Kazakhstan
Has been working in the theater since 2016.
1993 – diploma of the St. Petersburg Art and Restoration Lyceum
Roles in performances and hosting:
Soldier – "Is It Easy to Be a Queen" by Choi Yong Geun
Korean – "Blessed be forever" by  Ye. Kim, N. Kim
Goby – "New Year's Tale" by N. Kim
Movie roles:
Cook – "Forgiveness", based on the story "Cuckoo's Lament" by A. Kim
Sergey Viktorovich, businessman –  "Kvartirant", a tv movie
Director – Lunar New Year
Musician – "Scarlet Sails – a new story", a feature film
Malik Lee, criminologist – "Stubborn", tv series
As a scriptwriter:
"Morning freshness in the Alatau mountains"
"Postcard", to the 95th anniversary of the newspaper "Kore Ilbo"
"Commander Hong Beom Do"
"Victory Day"
"Blessed be forever"
"Letters from the War"
"Memory Album – Te Den Gu"
"Girenshe and Karashash"
"If I am called a man"
"A Lifelong Journey – Hwang M.U."
"Kim Seon-dal's Tricks"
"Zhusan"
"Christmas story"
"Lunar New Year"
"Spring Fantasy"
"I made my life out of poetry"
"Life – history of unity"
"Korean Culture Festival" – "Hakyeonghwa Daehabsolmu"
"Shin B.S. Anniversary"
"Girenshe and Karashash – New Year's"
"Little Stories of the Big War"
"Descendants"
"Evening of memories of Tsoi E. A."
"Roza Baglanova is a little Kazakh woman with a big heart"
"Life is full of colors – Lee O.S."
"We are 90"
Achievements:
Author of the book "The Order of Veta", YAM Young Author's Masterpieces Publishing, Germany, 2016.