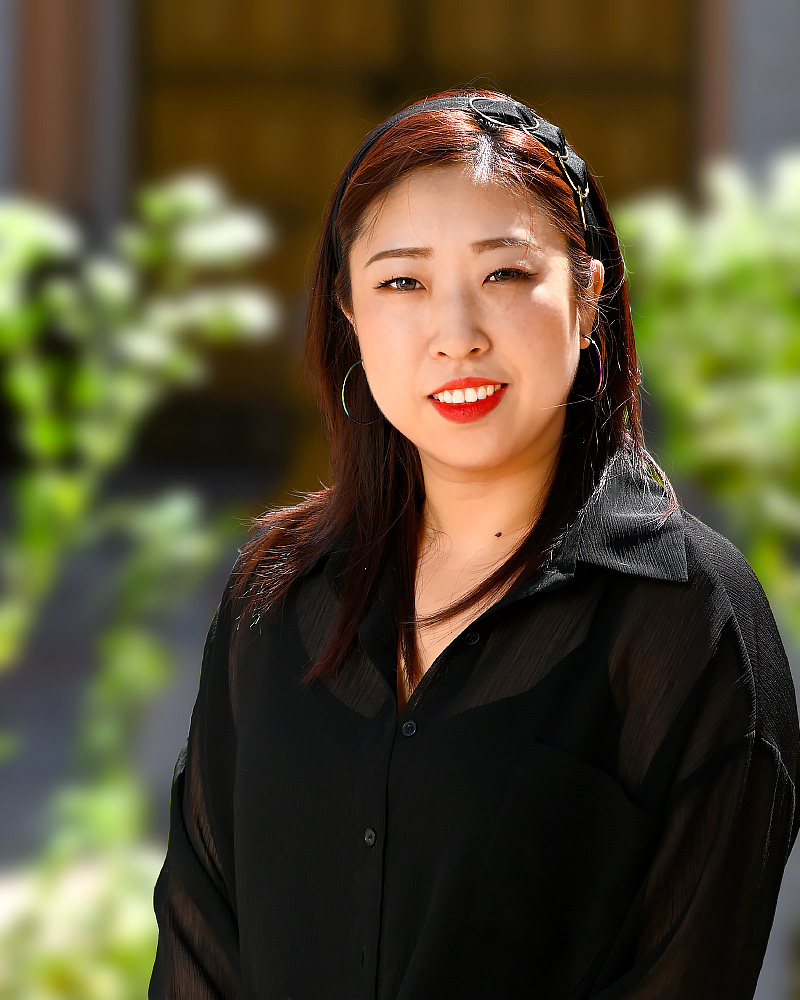 Actress
— — —
Ballet Dancer
Hereditary theater worker in the 2nd generation
— — —
Born on June 14, 1991 in Almaty, Republic of Kazakhstan
Has been working in the theater since 2018.
2013 – Diploma of the Kazakh University of International Relations and World Languages. Abylai Khan, specialty "Translator – referent"
Roles and participation in performances:
Heungbucho – "The Tale of Two Brothers" based on the play "Heungbuden" by Thai Dyan Chun
Maid, Magdalena – "The House of Bernarda Alba" by G. Lorca
Merchant – "The Tricks of Kim Sung Dal" by Ni E.P.
"Life – the history of unity" by Ni E.P.
"Aynalaiyn halkymnan erkeletken" Ni E.P.
"For the sake of life on earth" Neither E.P.
"Spring Fantasy" Ni E.P. and etc.
Achievements
4th Republican Festival of Korean Art, Republic of Kazakhstan, Almaty, 1997 – 1st place
5th Republican Festival of Korean Art, Republic of Kazakhstan, Almaty, 1999 – 1st place
International Festival of Children's Creativity, Kyrgyzstan, Issyk-Kul, 2009 – 1st place
2nd Hallyu Festival, Republic of Kazakhstan, Almaty, 2012 – Audience Choice Award
International Festival "Fantastic Talents", Republic of Kazakhstan, Almaty, 2017 – 1st place
International certificate under the CPI program, Republic of Korea