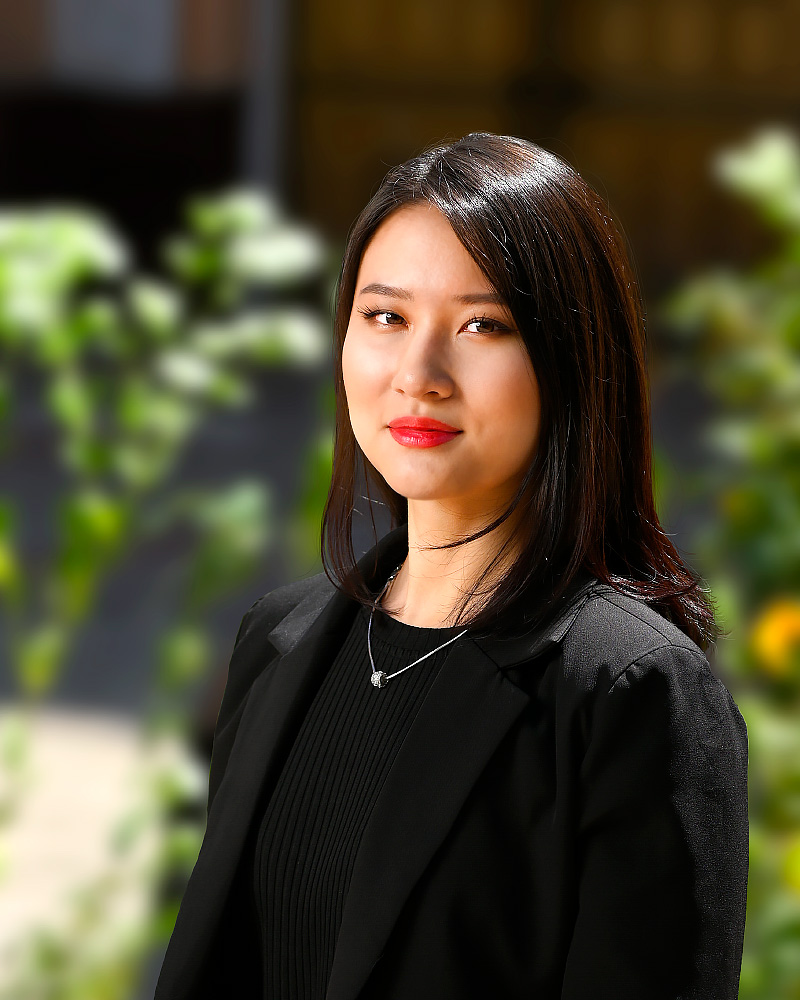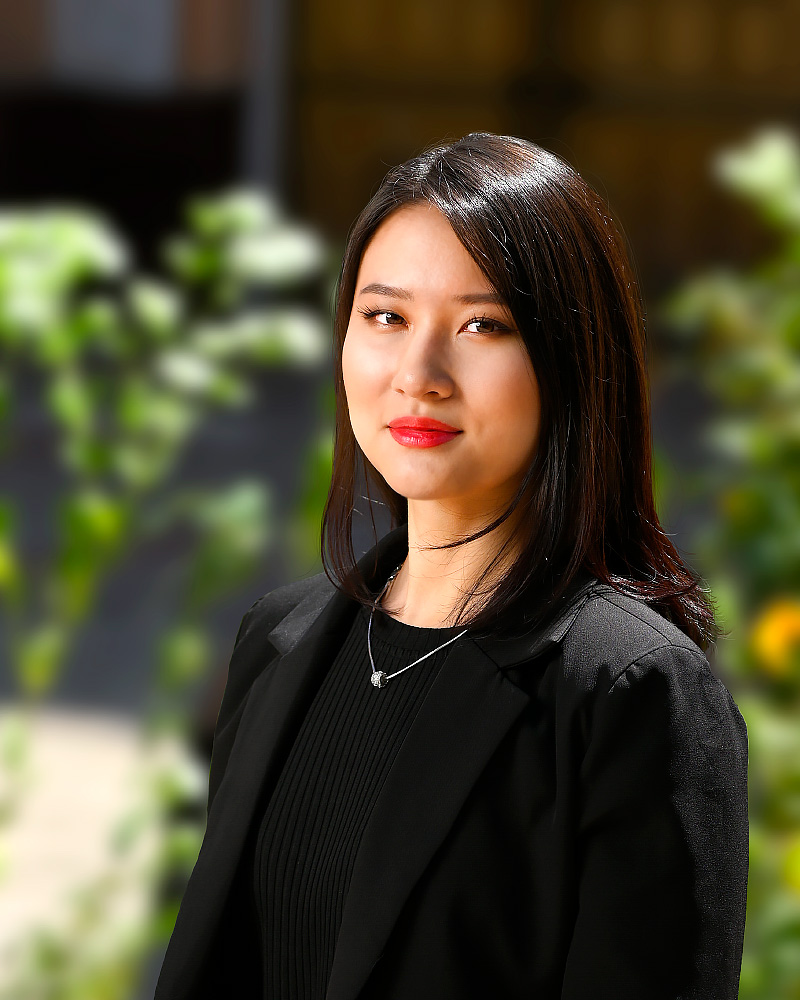 Actress
— — —
Born on September 5, 2001.
2022 – 4th year student of The Kazakh National Academy of Arts, specialty "Musical Theater Artist".
Has been working in the theater since 2020.
Main roles:
Park Mi Young – "Kim Seon-dal's antics"
Olesya – "Solnal 2021" Tskhai Yu.
Fairy – "The Tale of Two Brothers" Thai Dyan Chun.
Girl – "If I am called a man" J. Dean.
Nina Zarechnaya – "The Seagull" Kang The Sik
Participates in all theater performances.
Achievements
International certificate under the CPI program, Republic of Korea