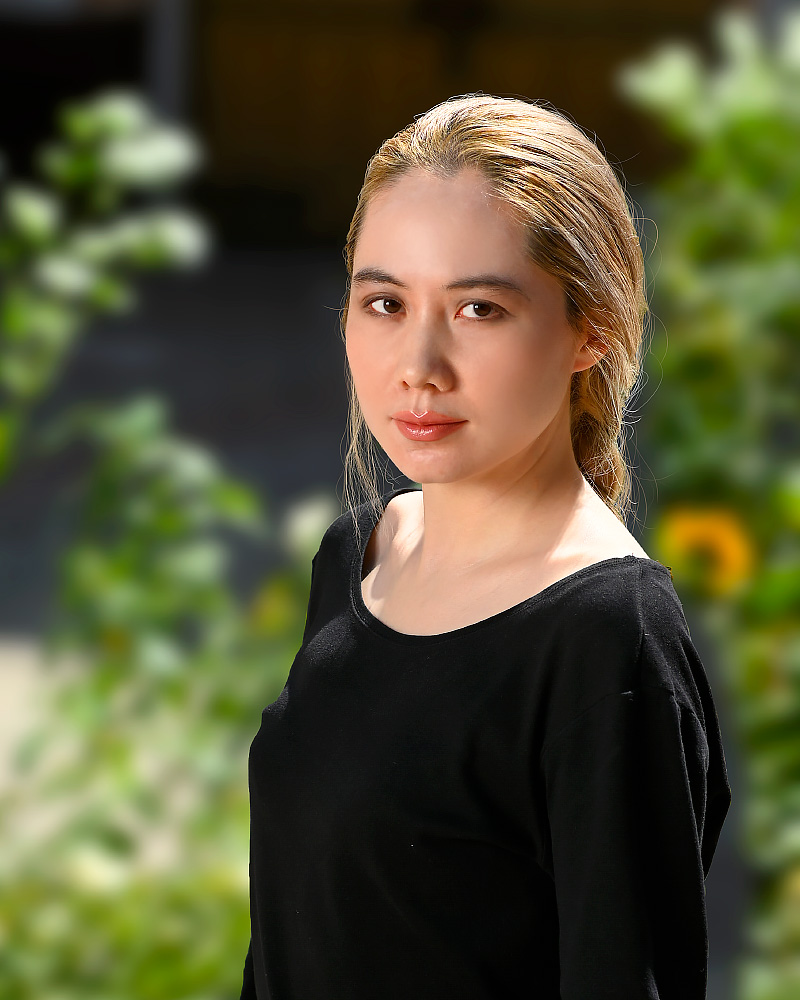 Actress
— — —
Born on February 15, 1993 in Ridder, East Kazakhstan region
Has been working in the theater since 2022
2013 – Diploma of the Almaty Musical College named after. P.I. Tchaikovsky with a degree in Academic Singing.
2019 – Diploma with honors from The Kazakh National Academy of Arts, specialty "Actress of drama theater and cinema"
From 2017 – 2021 worked at the State German Drama Theater.
2018, 2019 was invited to work at the Das Letzte Kleinod Theater in Germany.
Main roles:
Anita – "Tree" based on Khan Dean's play "Don't Swing the Tree"
Angustias – "The House of Bernarda Alba" G. Lorca
Participated in theatrical performances:
"The Difficult Happiness of Being Yourself"
"Spring Fantasy" for International Women's Day
"Life –  the history of unity"
"Aynalaiyn halkymnan erkeletken" to the 100th anniversary of Roza Baglanova
"For the sake of life on earth" for the Defender of the Fatherland Day and the Victory in the Great Patriotic War
"A life full of colors" for the 80th anniversary of Li O.S.