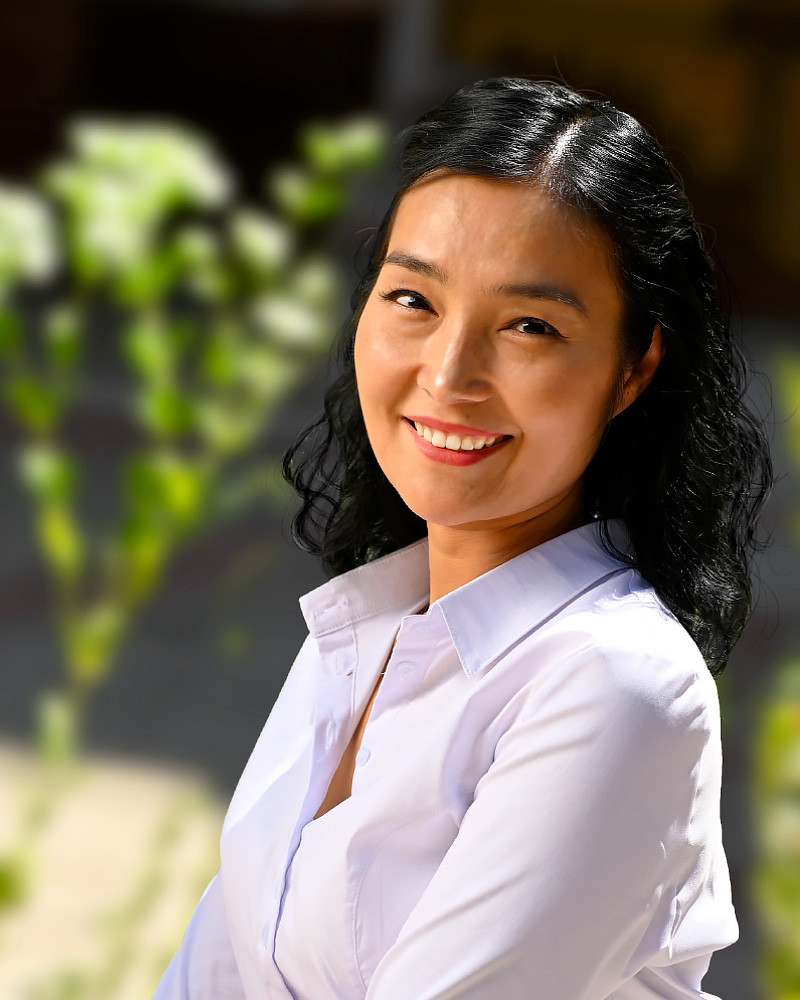 Ballet dancer
— — —
РҚ мәдениет саласының үздігі
Born on March 27, 1985 in the city of Semipalatinsk, Republic of Kazakhstan.
Working in the theater since 2006.
Degree:
2004 – Diploma of the Semipalatinsk College of Music named after. M. Tulebaeva, Faculty of Choreography, specialty Ballet Dancer.
2009 – diploma of The Kazakh National Academy of Arts, faculty "Choreography", specialty "Director-choreographer".
List of Awards:
РҚ мәдениет саласының үздігі 2022
Honorary diploma of the Union of Theater Workers "For the contribution and development of theatrical art."
Main roles and solo parts
Dance "On the Edge" – the first part.
Dance "Khalchum" – solo part.
Wolme – musical performance "The Legend of Chun Hyang" ReMake, Ye. Kim.
Performed more than 30 dance parts and roles in various theater productions.