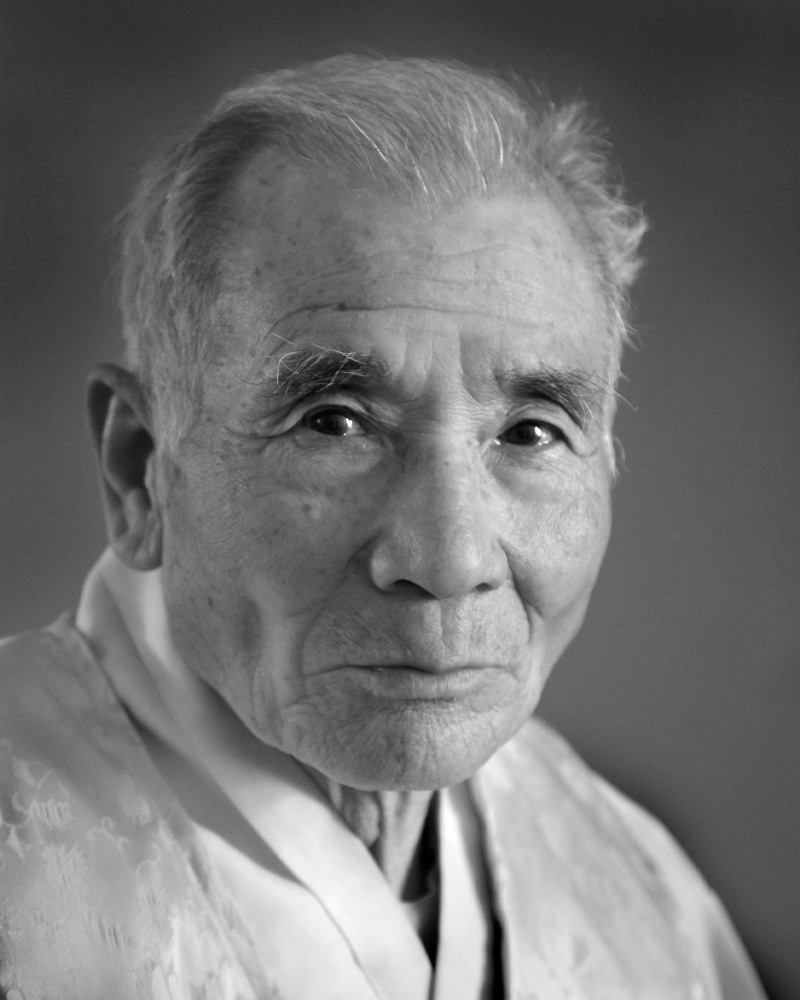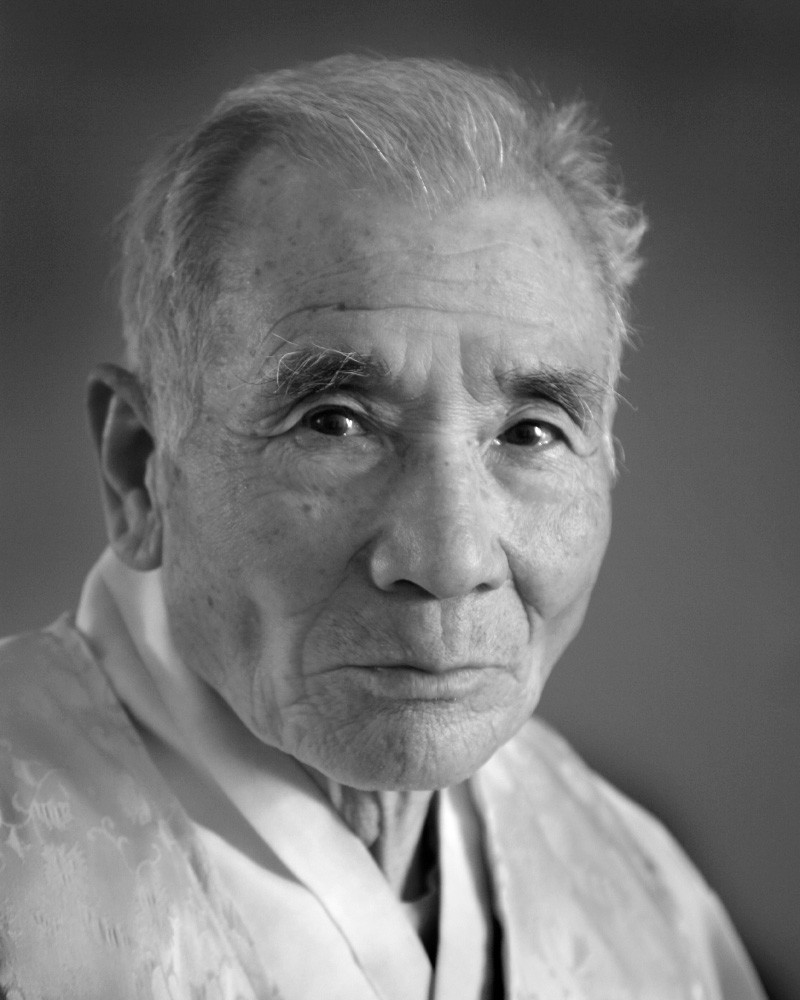 Laureate of "the State Prize of the Kazakh SSR"
1926 – 2015
Korea, Seoul
— — —
Actor
— — —
Choi Guk In left a noticeable mark in the Korean theater, where he worked as the head of the literary department and the drama artist. He played a number of memorable characters: the servant of the feudal lord in the play "Yanbanden" by Han Ding, Kim Kwang Hyun in the play "Don't Die Young", Kim Yong Ding in the play "Memory" by L. Song and S. Lee, an official in the play "The Tale of the Girl Chun Hyang."
In 1934, he and his parents moved to China, where he graduated from high school and served in the army.
In 1952, together with a group of talented youth, he was sent to Moscow to study, and in 1958 he graduated from the directing department of The Gerasimov Institute of Cinematography. Later Choi Guk In worked at the Kazakhfilm film studio.
In 1987 he was awarded the State Prize of the Kazakh SSR in the field of literature, art and architecture for his work on the feature film "Chokan Valikhanov".