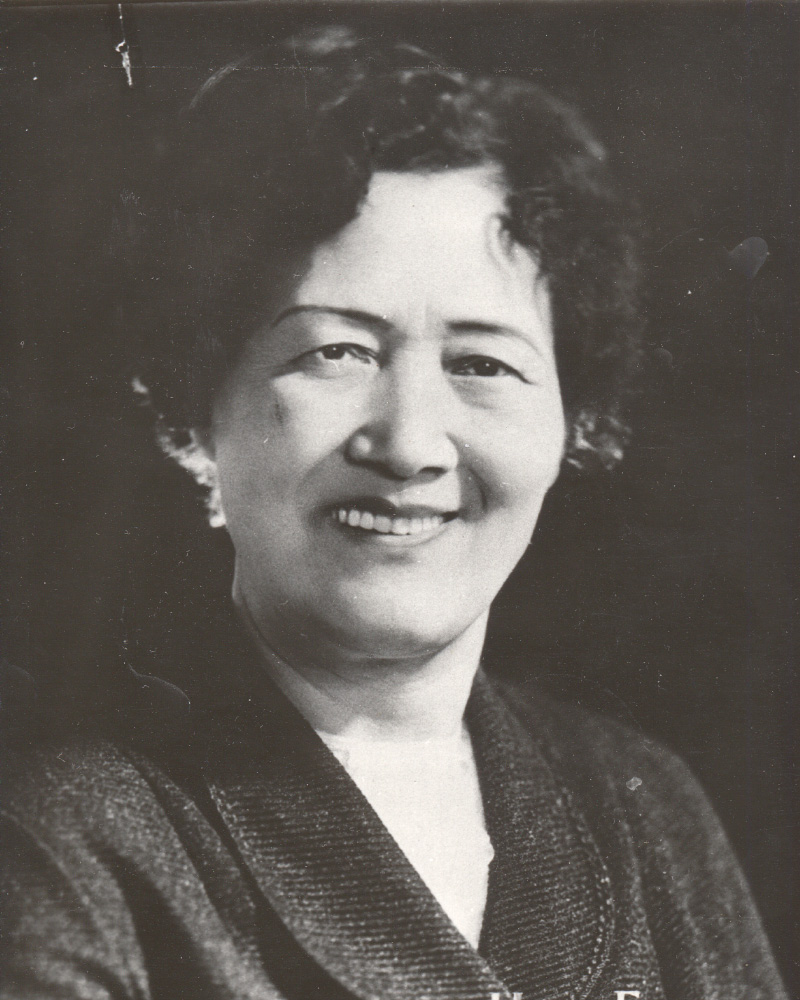 Honored Artist of the Kazakh SSR
1911 – 2000
— — —
Actress
— — —
At the age of 15, Tsoi Bon Do starred in the title role in the feature film "The thief". She became the first Korean actress to star in a full-length feature film in the Soviet Union.
In 1930 she entered the All-Union Institute of Cinematography.
In 1932 she received an invitation to the Korean theater, where she worked until the end of her life. Her first major role was in the play "Chun Hyang Den" directed by Tsai Yong.
Further roles include:
The role of Pyan Dec in "The Tale of the Sim Chen";
The role of Plato's mother"Plato Krechete" ;
The role of the Kabanikha in Ostrovsky's "Thunderstorm" ;
The role of Louise's mother in Schiller's "Guile and Love";
The role of Kozy's mother in "Kozy-Korpesh and Bayan Sulu";
Hwang Shin's mother in "Gray-haired Girl", and many others.
Tsoi Bon Do was the master of disguise. At the age of 20 she managed to play the role of an elderly mother named Chun Hyang, and when she was 50, she played the role of a 20-year-old girl, Smiraldina in "the Servant of Two Masters".