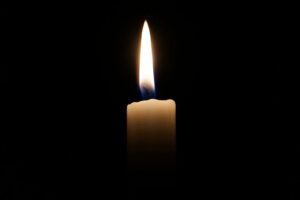 The Republican State Academic Korean Theater expresses its deepest condolences on the numerous casualties as a result of the tragic incident in the Republic of Korea.
"It is with deep sorrow that we receive the tragic news of the loss of lives in Seoul. Among the many victims of this accident was also a citizen of Kazakhstan. We extend our sincere condolences and sympathies to the families and friends of the victims. We wish a speedy recovery to all the injured. We share the pain of an irreparable loss at this difficult time."
The Staff of Republican State Academic Korean Theatre.