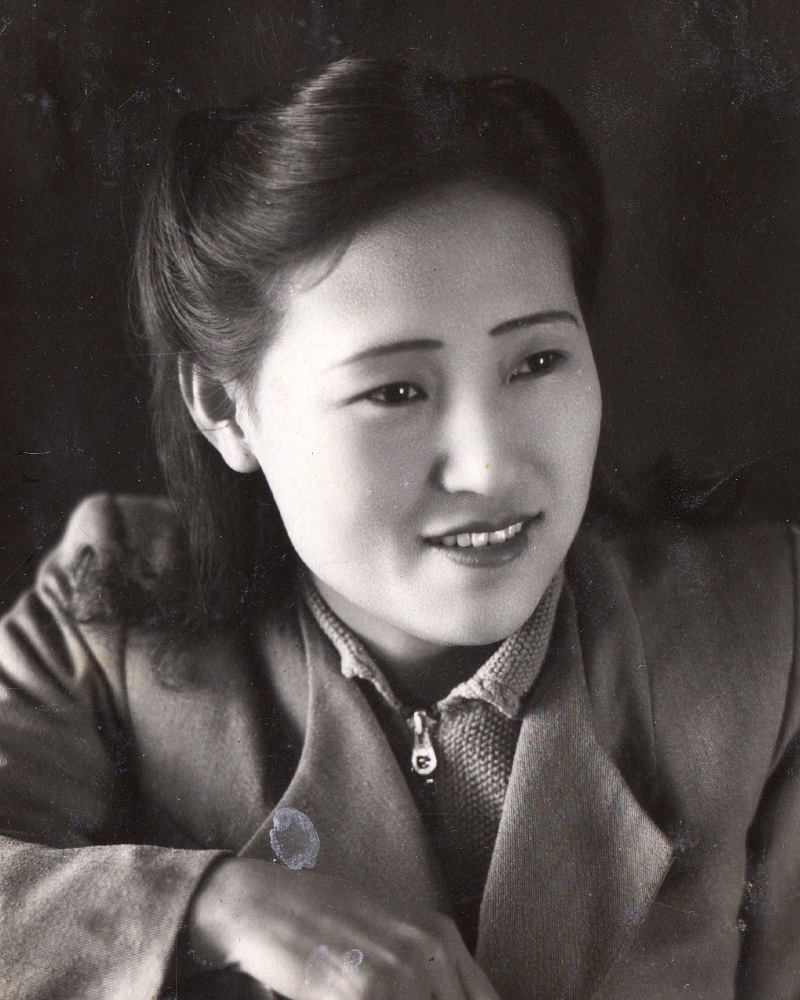 People's Artist of Kazakh SSR
1914 – 2002
Nakhodka, Russian Empire
— — —
An actress
— — —
From 1925 she performed in plays staged by the Korean drama club in Vladivostok. She began performing in 1932 in a propaganda team organized by the Far Eastern trade union of a fishing artel, where she worked at the time. Later she got into the professional Korean Theater. Since she did not have any special education, she had to engage in self-teaching, studying the art of acting from textbooks herself. This aspiring young actress received help in achieving set goals from such certified directors as Tsai Yong and Tsoi Gir Chun, as well as actor Lee Gir Su, a graduate of the Moscow State Institute of Theater Arts (GITIS). In 1934 she became an actress of the Korean Theater in Vladivostok, and in 1937 – of the Korean Theater in Kazakhstan (now the State Republican Academic Korean Theater of Musical Comedy). She worked in the Korean Theater until 1988.
Lee Ham Dek became an educator. Many actors learned the art of acting and stage speech from her. In 1947 she became an "Honored Artist", and in 1962 she was awarded the title of "People's Artist of the Kazakh SSR". Her last stage appearance was in 1996, where she performed the role of Bernarda in a play based on Garcia Lorca's "The House of Bernarda Alba".
She was awarded the Order of "the Badge of Honor" and other honorary medals.